Looking to be part of a group that focuses on a common passion or goal? Join the club. Kenyon offers more than 100 student clubs and organizations geared to special interests — ranging from activism to a cappella, Ultimate Frisbee to Greek life. Want to start your own club? You can do that, too.
Find your group.
Here are just a few examples of the dozens of interests you'll find represented at Kenyon — with new organizations popping up all the time.
Beekeeping Club

A healthy population of bees is critical to sustainable agriculture, and the Kenyon Farm is no exception. Help take care of the buzzy workers who pollinate crops and make delicious honey — available for sale at Middle Path market days.

The Rural Cause

This student-led initiative strengthens Kenyon's ties to its place in rural Ohio through education, support and action, promoting knowledge of the local area and a greater understanding of the rural landscape in the United States.

Black Student Union

A presence on campus since 1968, the Black Student Union recently celebrated its 50th anniversary at Kenyon. It's just one of many campus clubs and organizations celebrating diversity, equity, inclusion and multiculturalism.

Billy Shakes

Billy Shakes provides exposure to the arts through performances and workshops for the children of the local community.

BridgeKenyon

BridgeKenyon is a political organization that creates spaces for discussion and debate on campus. They host weekly meetings to engage with diverse political viewpoints, discuss politics on campus and learn good practices of debate, and they also host public events.

HIKA

HIKA publishes student work in a highly selective literary and fine arts journal. It also offer students interested in editing and publishing the chance to develop these skills. HIKA is published once a year. 

Hillel

Kenyon Hillel provides support for any students interested in Jewish life on campus. They facilitate activities that welcome students, faculty, staff and the entire community.

International Society at Kenyon

ISAK serves as the voice of international students on campus, addresses international student issues and raises awareness about global and cross-cultural issues through programs and events.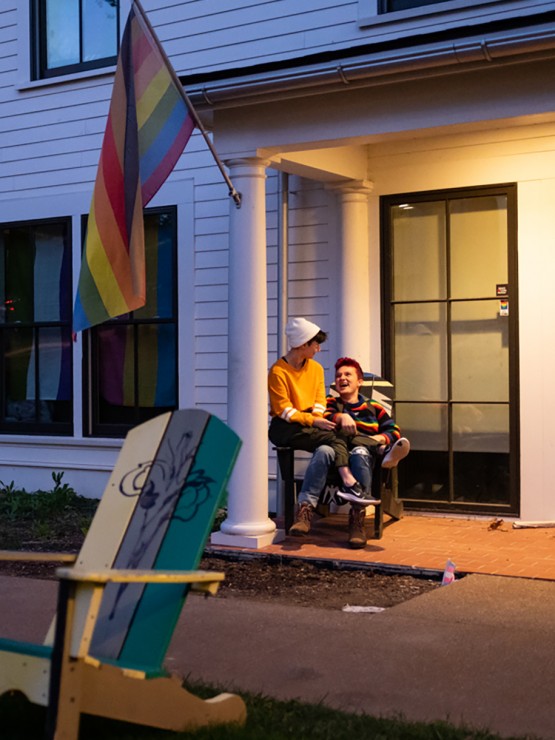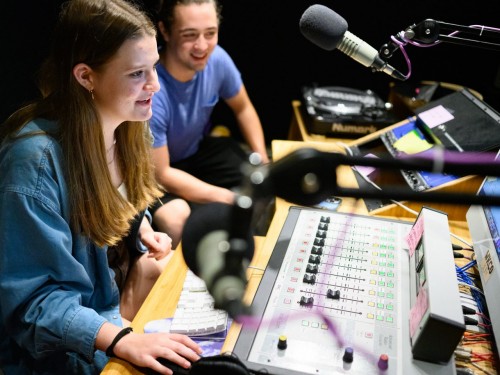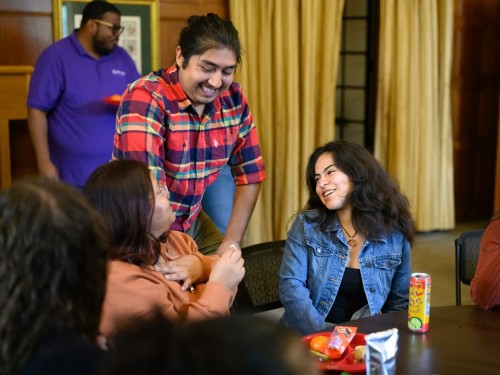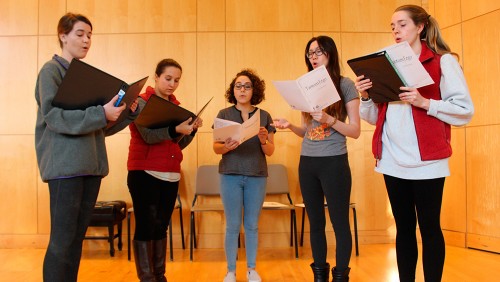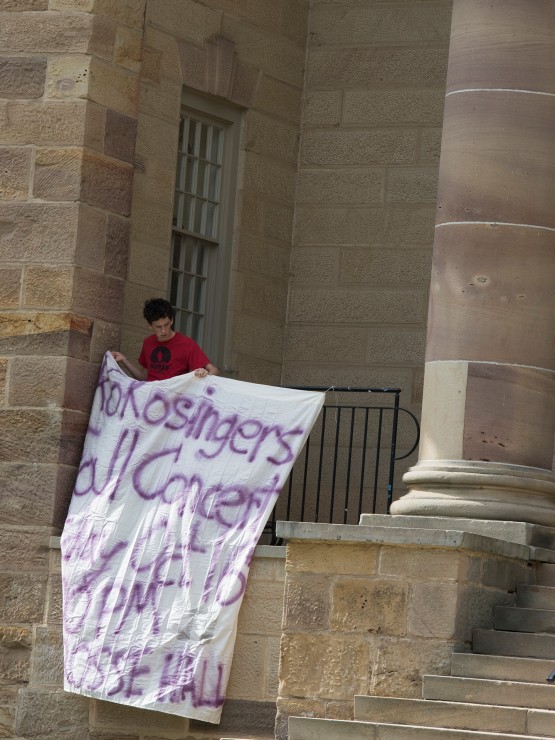 Student Involvement Fair
Held at the beginning of the academic year, the Student Involvement Fair is where clubs and organizations showcase their organizations to new students.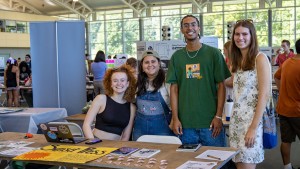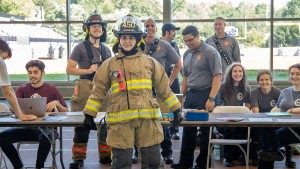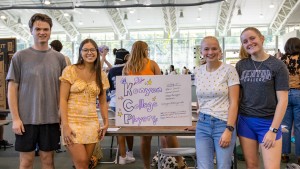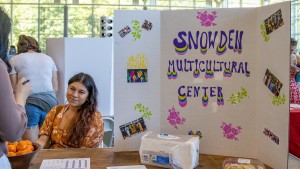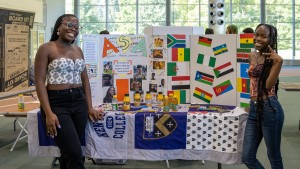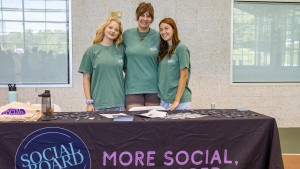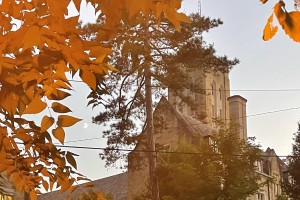 First Person: Student Life at Kenyon
A junior anticipates studying abroad.