Looking to be part of a group that focuses on a common passion or goal? Join the club. Kenyon offers more than 120 student clubs and organizations geared to special interests—ranging from activism to a cappella, Ultimate Frisbee to Greek life. Want to start your own club? You can do that, too.
Find your group.
Here are just a few examples of the dozens of interests you'll find represented at Kenyon — with new organizations popping up all the time.
Beekeeping Club

A healthy population of bees is critical to sustainable agriculture, and the Kenyon Farm is no exception. Help take care of the buzzy workers who pollinate crops and make delicious honey — available for sale at Middle Path market days.

Quiz Bowl

Kenyon has a long history of academic bowl prowess, with a winning team even appearing on a nationally televised program in 1963. That legacy lives on with today's Quiz Bowl club of trivia lovers who practice regularly and compete in competitions.

The Rural Cause

This student-led initiative strengthens Kenyon's ties to its place in rural Ohio through education, support and action, promoting knowledge of the local area and a greater understanding of the rural landscape in the United States.

Black Student Union

A presence on campus since 1968, the Black Student Union recently celebrated its 50th anniversary at Kenyon. It's just one of many campus clubs and organizations celebrating diversity, equity, inclusion and multiculturalism.
Association of Women in Mathematics
International Society at Kenyon
KC MEDS
Kenyon College Finance Club
Math Club
OSTEM - Out in Science, Technology, Engineering & Mathematics
Quiz Bowl
SACNAS - Society for Advancement of Chicanos/Hispanics and Native Americans in Science 
Society for Physics Students
STEM Mentoring Program
Open Doors College Prep Program
Partnership East Knox and Kenyon
Rural Cause
Beyond Therapy
Billy Shakes Project
Broken Legs
Chasers
Colla Voce
Dance Team
Filmmakers
Fools on the Hill
Horn Gallery
Kenyon College Players
Kokosingers
Magnetic Voices
Mannerchor
Owl Creek Singers
Pep Band
Ransom Notes
Renegade Theater
Stage Femmes
Stairwells
Take Five
The Company
The Crow's Nest
The Vocal Box
Two Drink Minimum
Greek Council
Greeks for Equality
Fraternities
Alpha Delta Phi
Beta Theta Pi
Delta Kappa Epsilon
Delta Tau Delta
Phi Kappa Sigma
Phi Kappa Tau
Sororities
Alpha Sigma Tau
Epsilon Delta Mu
Theta Delta Phi
Zeta Alpha Pi
Societies
Archons
NAMI at Kenyon (the National Alliance on Mental Illness)
ADELANTE
African Students Association
Black Student Union
FiGLI (First Generation and Low-Income) Students
Indigenous Nations at Kenyon
International Society at Kenyon
Japanese Culture Club
Kenyon Asian Identities (KAI)
Kenyon Sin Fronteras
Men of Color
Muslim Student Association
Muslim Women's Alliance
Queer Masculinities
Sisterhood
South Asian Society
Students of Caribbean Ancestry
A Medio Camino
Cinearts
Collegian
Collegian Magazine
Filmmakers
Her Campus Kenyon
HIKA
Kenyon Observer
Kenyon Thrill
Lyceum
Persimmons
Playwright's Workshop
Sunset Press
WKCO
A.S.H.E.S.
Athletes for Equality
BridgeKenyon
Campus Senate
Every Vote Counts
Israel Club
Kenyon Asian Identities
Kenyon Democrats
Planned Parenthood Generation Action Club
Republicans at Kenyon
Students for Justice in Palestine
Young Democratic Socialists
Badminton Club
Ballroom Dance Club
Chess Club
Club Soccer 
Equestrian Team
Fermentation Friends
Kenyon Cycling
Cheerleading Team
Men's Rugby
Men's Ultimate Frisbee
Outdoors Club
Squash Club
Tabletop Club
Volleyball Club
Women's Rugby
Women's Ultimate Frisbee
Beekeeping Club
ECO - Environmental Campus Organization
Kenyon Vegan, Vegetarian, and Plant-Based Society
Land Lords
Canterbury Kenyon: The Episcopal Campus Ministry
Hillel Kenyon
Kenyon CCO
Newman Club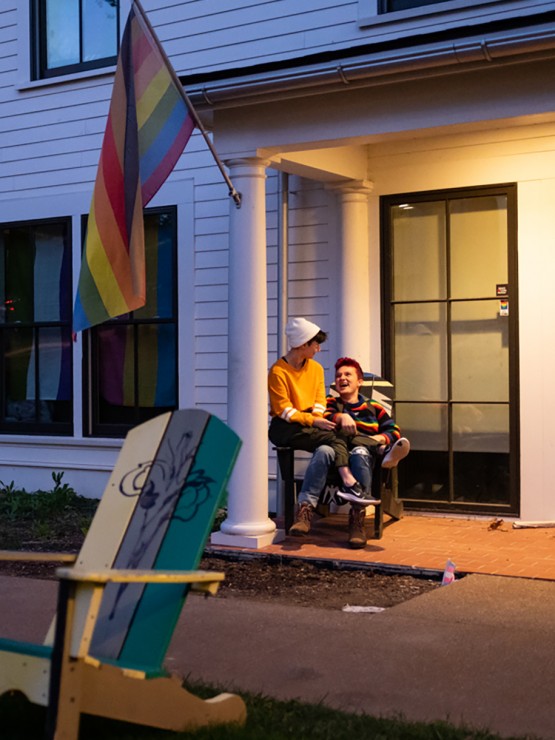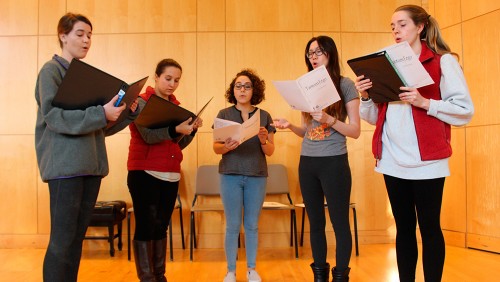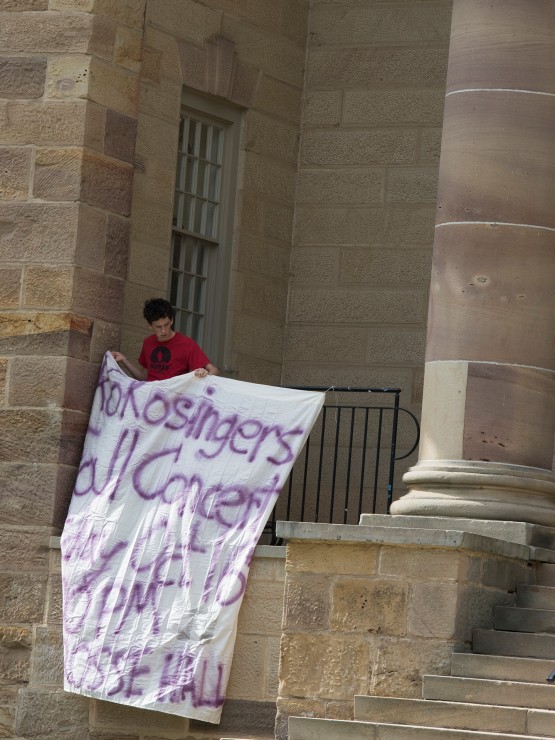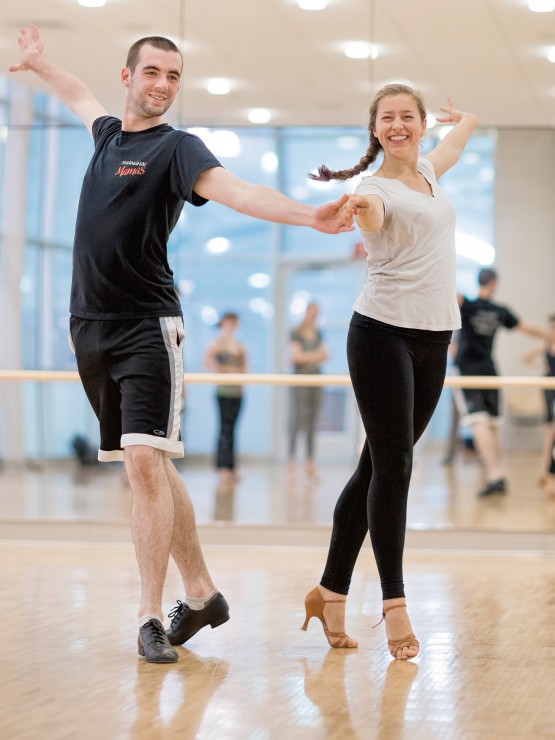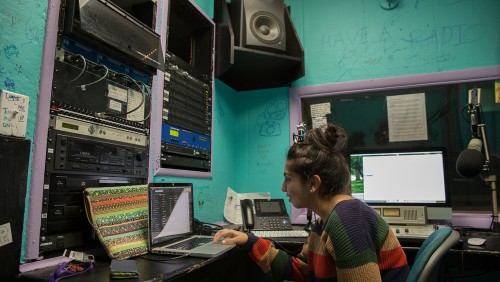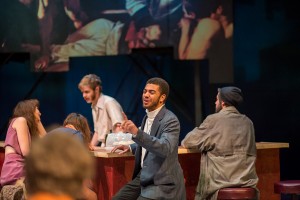 First Person: Student Life at Kenyon
Kenyon offers a wide range of ways to get involved in dramatic productions on campus.