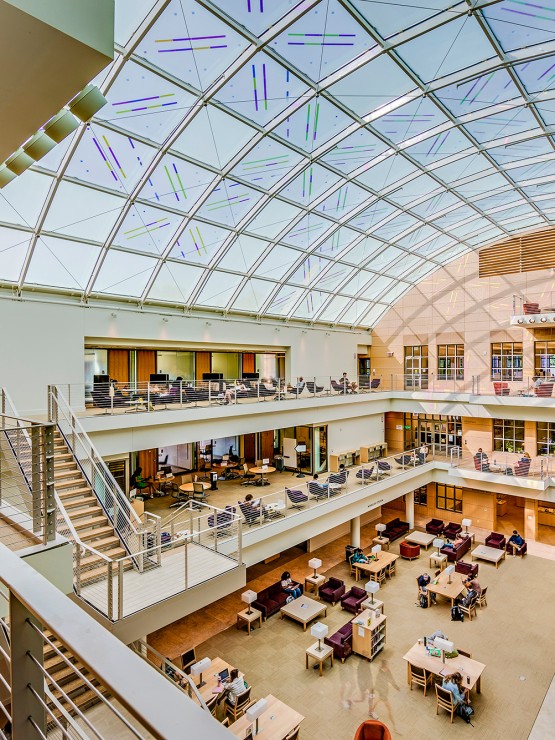 Kenyon
"The very act of gathering — here in Gambier, here in one place — holds simple but important power. We build the Kenyon community through our shared experiences."
President Sean Decatur on the community students, faculty and staff build and nurture at Kenyon
Tune in to the sounds of Kenyon.
The tranquility of nature surrounds Kenyon, but that doesn't mean we keep still.

We're building a thriving and diverse community.
We're building a thriving and diverse community.
The Kenyon Access Initiative aims to create 50 scholarships to enroll the most talented students, regardless of financial circumstances.

What will it take to boost socioeconomic diversity at Kenyon? And why does it matter?
We engage a wide range of viewpoints to develop compassionate thinkers.
We read "Beowulf" and "Beloved," study the structure of the ecosystem and the universe, debate questions of justice and raise our voices in assent.
Choose from more than 50 majors, minors and concentrations.

"One of the big questions we ask in public health is not 'How do l treat one person?' but 'How do I treat millions of people and ensure these things won't happen again?' "

100% of young alumni say they learned to write better at Kenyon.

Kenyon ranks eighth in the country (ahead of every Ivy) for the proportion of STEM grads to earn a doctorate in the field.