Kenyon is one of the few colleges in the U.S. where all students live on campus for the duration of their studies. It's your choice where you'll live and learn-coed, single-gender, program housing, or theme housing, which brings students together who share common interests, such as hiking, Buddhist meditation or creative writing.
Where You'll Live
As a first-year student, you'll live in a double room with a roommate. After your first year, options include traditional residence halls, modern apartments and houses based on shared interests and themes. Kenyon also offers gender inclusive and substance-free housing.
On the Move
Kenyon's newest students arrived on campus to move into dorms, meet roommates and start forging friendships.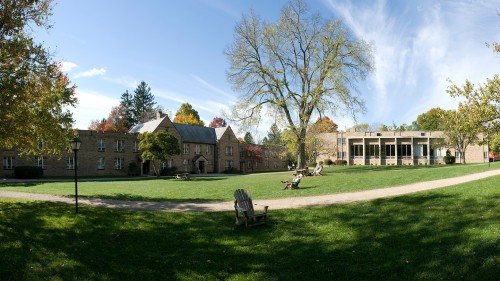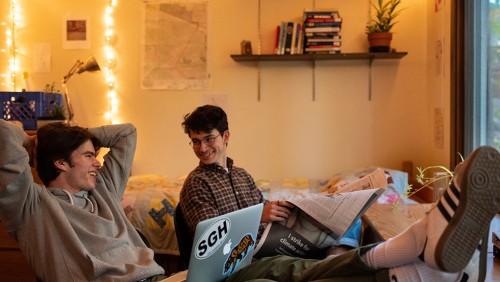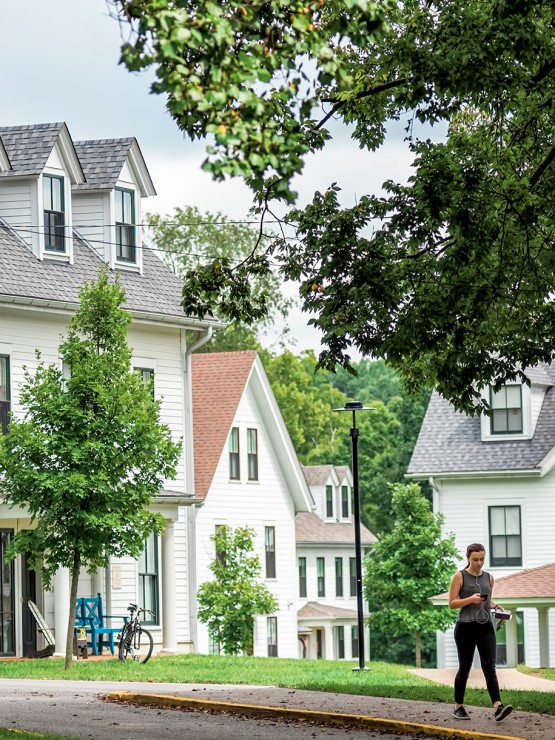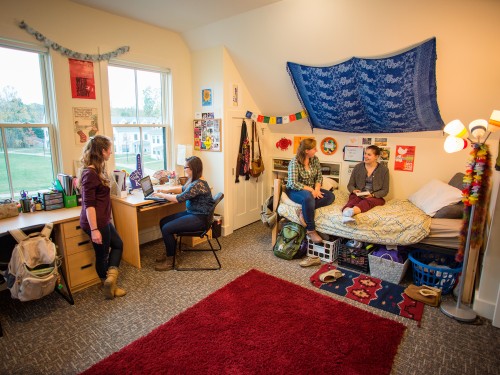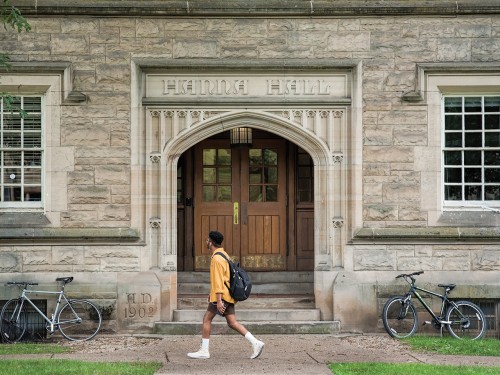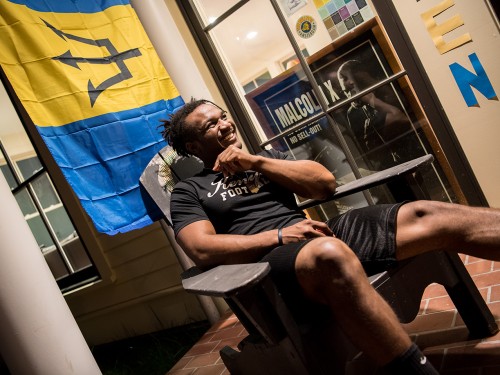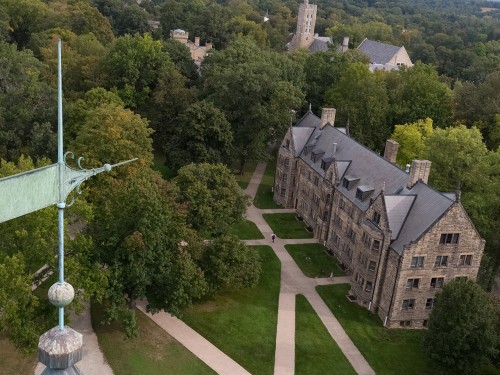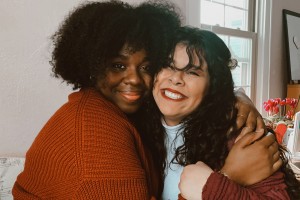 First Person: Student Life at Kenyon
When I received an email telling me I was being offered a double room in the Crozier Center for Women, I was ecstatic.
To Pack or Not to Pack
From winter coats to surge protectors to funny costumes, here's a list of essential (and the not-so-essential) items to help you prepare for your first year at Kenyon.

Open Housing
We believe that students should be able to live with any student(s) regardless of gender identity. Kenyon is one of 265 institutions nationwide—and one of 15 schools in Ohio—that provides open housing options for students. We also offer gender-specific housing for students who prefer that option.
Related Offices and Resources