When you're at Kenyon, you feel a sense of purpose, and you can't imagine being all-in anywhere else. Whether you want to start your own club, create a housing community around a shared interest, or just try something new, you will have space to explore what matters to you with the support of your peers and professors.
Got a minute?
Take a virtual stroll through Gambier, the place Kenyon calls home.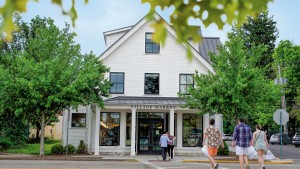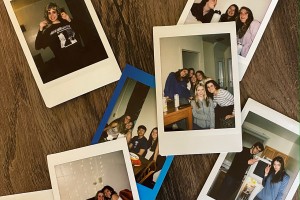 First Person: Student Life at Kenyon
As academics and campus events start to pick up, life at Kenyon is getting busy. I often find myself running from classes to meetings, from Wiggin coffee dates to walks along Middle Path.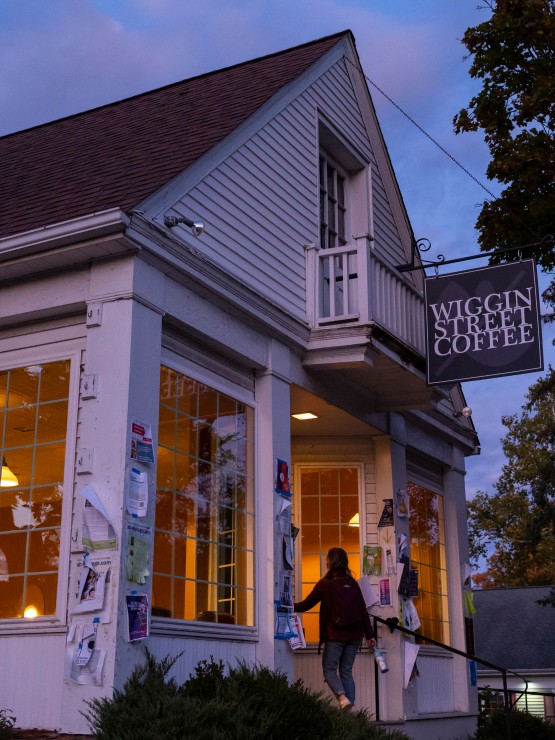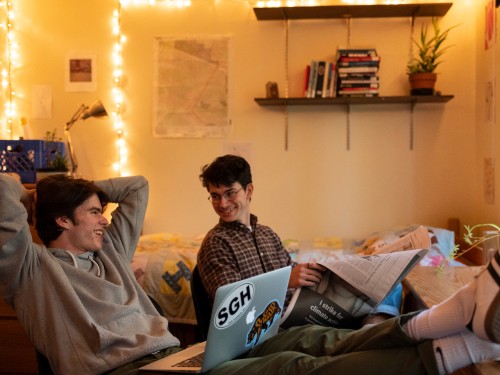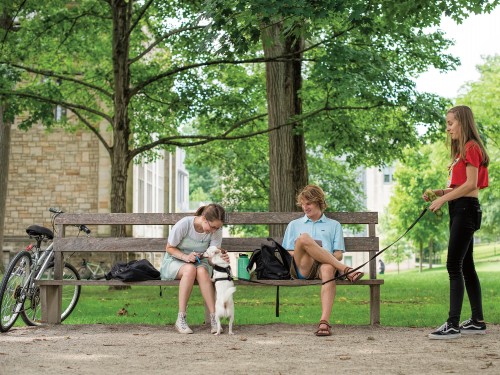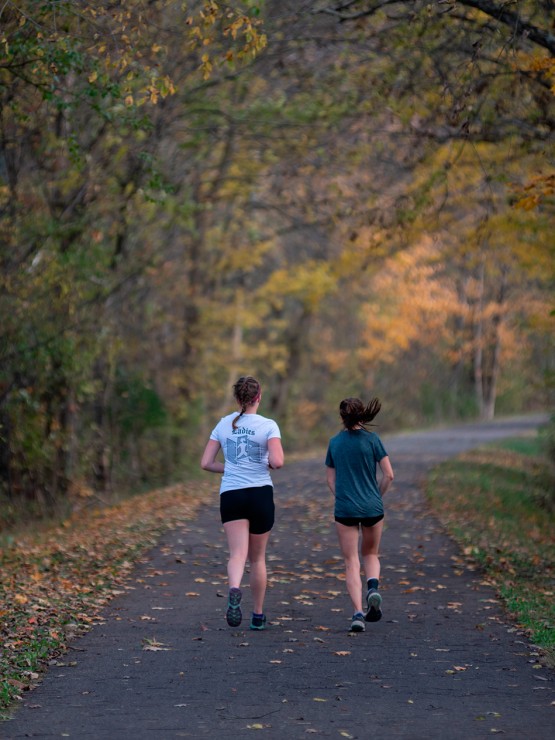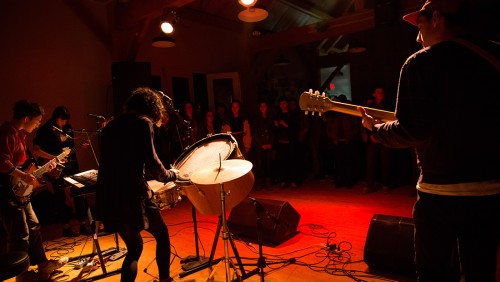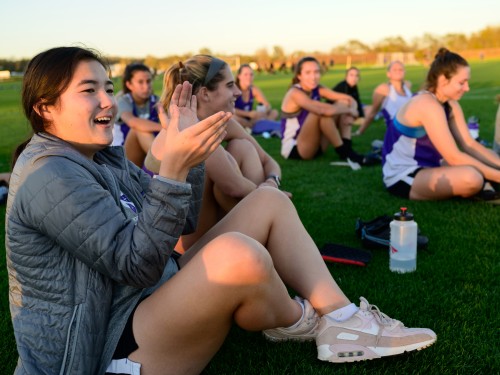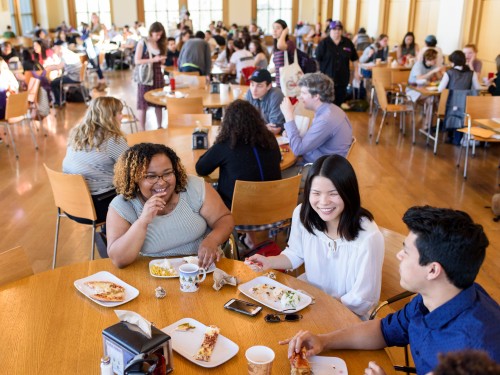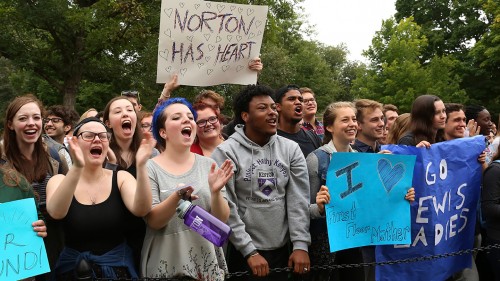 A Peek Inside Finals Week
Experience the final days of the fall semester through the eyes of a biochemistry major.
Close to Columbus

Ohio's capital—and the nation's 15th largest city—is a short (and scenic) drive from campus.

1,000

The number of acres Kenyon calls home, half of which is a nature preserve.

More Than Textbooks

Kenyon is home to the oldest college bookstore in the U.S. The literary hub is a great place to grab snacks, buy art supplies or just meet up with friends.

150+

The number of student clubs and organizations at Kenyon.