Get Involved!
The Office of Student Engagement (OSE) serves as the hub for campus involvement outside of the classroom. The OSE can help students connect their passion to their life's purpose while linking to other students with shared interests. Students who are involved are proven to have a more robust and enriching college experience.
Serving over 100 active student organizations, the OSE oversees interest-based organizations, club sports, as well as Greek Life. Organizations are divided into a variety of categories such as media and publications, health and wellness, multicultural and identity based, academic and pre-professional, creative and performing arts, political and activism, as well as environmental and sustainability. Students also have the ability to charter new student organizations if one doesn't currently exist that meets their needs. Each fall semester, the office hosts a Student Involvement Fair showcasing active organizations as well as ways to engage with other campus and community partners.
Kenyon's historic campus is home to some of the nation's oldest Greek organizations. Kenyon boasts four national fraternities, three local and one national sororities, and one gender inclusive community service-based society. About 25% of the campus is involved in a Greek organization. Greek membership is built on the pillars of leadership, service, ritual, friendship and scholarship.
The OSE also supports initiatives of Student Council, Kenyon's student government. The Student Engagement staff advise some of the largest and most active student organizations on campus including Social Board (the campus programming board), the Horn Gallery (live music and arts venue) and the WKCO 91.9 FM radio station. OSE also advises various Class Committees that are tied to Student Council.
You'll also find the OSE supporting signature campus events such as Orientation and Welcome Week, Homecoming, Family Weekend and a Kenyon staple, Summer Sendoff, (planned by Social Board) each April.
Student Involvement Fair
The Involvement Fair is an annual event held at the beginning of the academic year in order to help students learn about student organizations and their events.
Social Board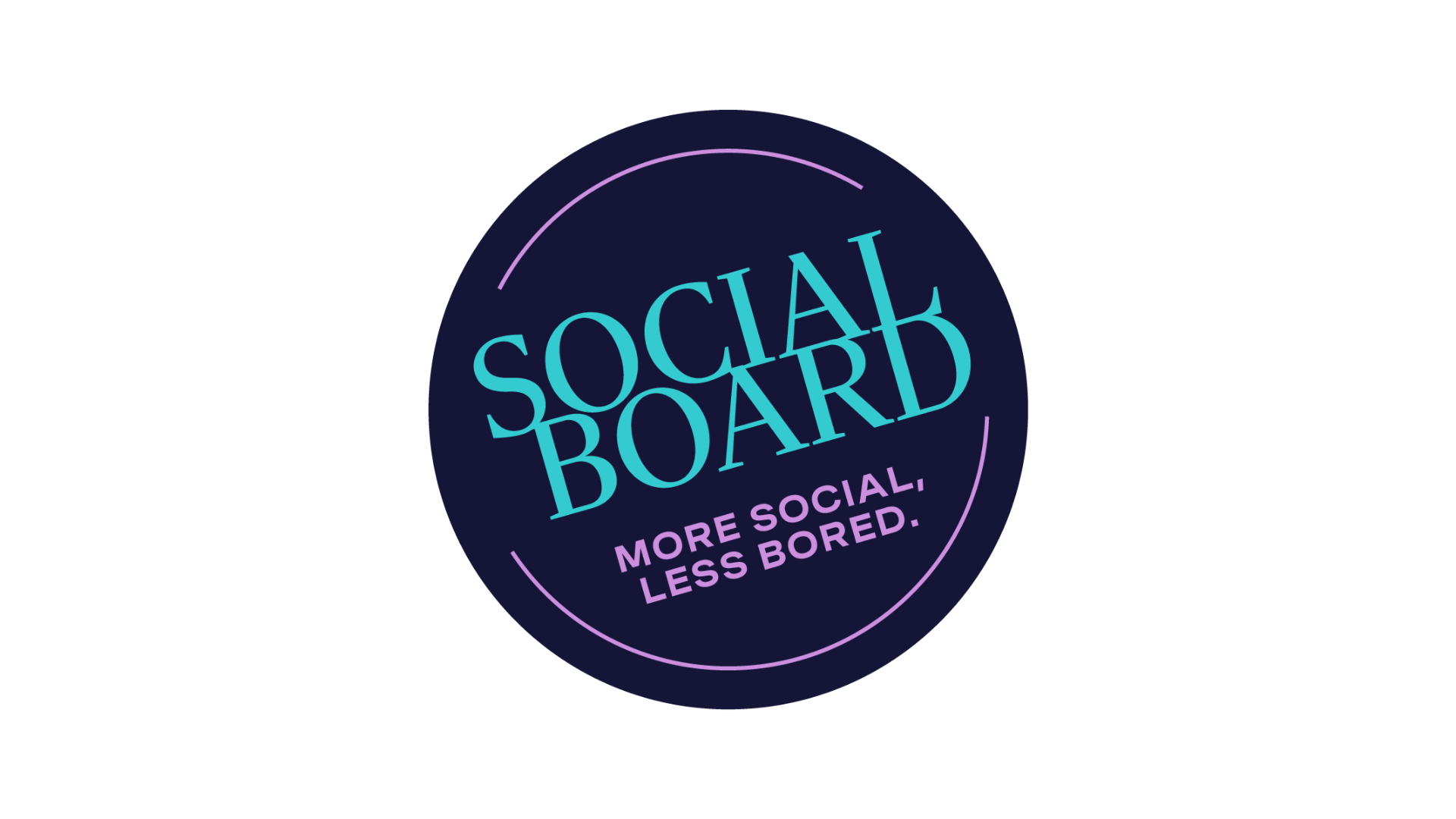 Social Board is Kenyon's programming board, which strives to provide non-alcoholic activities and social programs for the entire student body throughout the school year. Past events have included bands (both student and off-campus), open mics, off campus trips, movie events, comedians and more. Interested in joining? New members are accepted at the beginning of each semester. Contact socialboard@kenyon.edu to find out more information.
Resources for Student Organization Leaders
From starting new groups to finding funding, there is plenty of valuable information about getting involved. Are you a student leader? Check out the Student Organization Handbook.
Club Sports
The following forms should be completed and submitted to Director of Club Sports Emily Heithaus, before participating in a club sport at Kenyon College.
Location
Office of Student Engagement
Gund Commons
Kenyon College
Gambier, Ohio 43022