Here are three things to know about Kenyon.
1) You'll find us in Gambier, Ohio, a place that's a bit off the beaten path but a vital part of who we are. 2) We didn't just perfect faculty advising — we invented it. The model of professors serving as academic advisors started at Kenyon. 3) We believe that good writing is good thinking, and that the ability to put words to ideas moves us closer to shared understanding.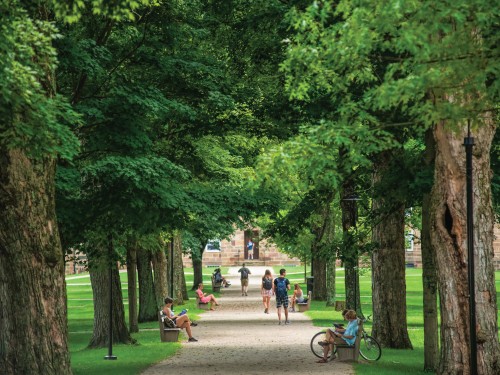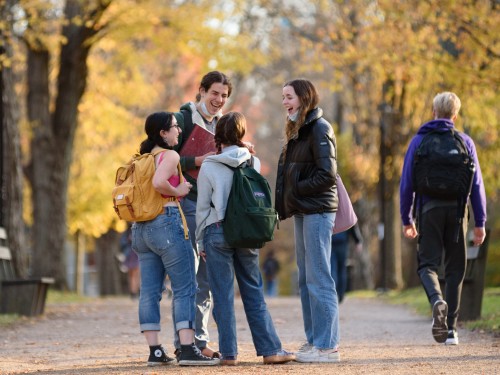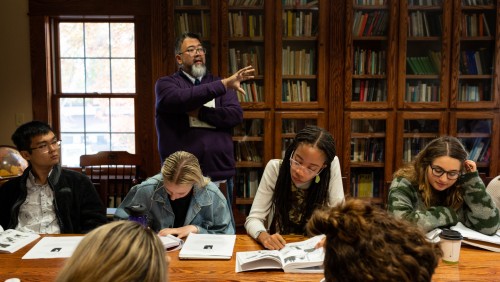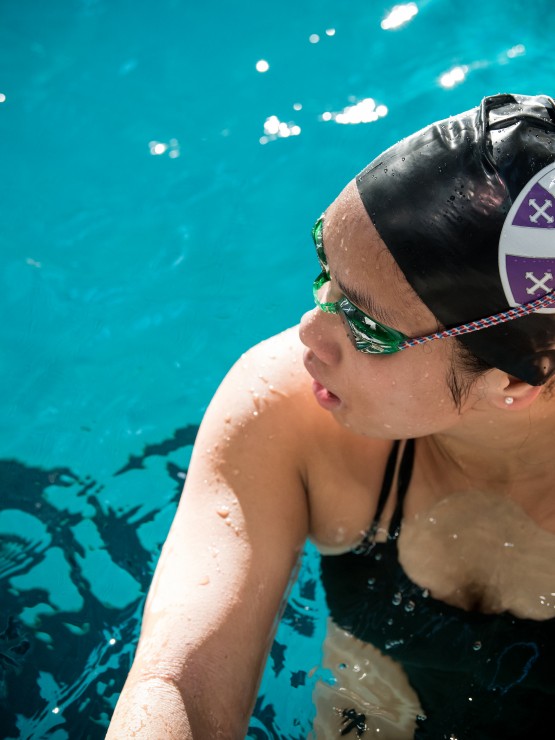 Fulbright Force

Kenyon is one of the top bachelor institutions for producing Fulbright Fellows, for 16 years running. More about Fulbrights

89

students have been named NCAA Postgraduate Scholars, ranking Kenyon second among Division III institutions.

Shaping Scientists

Kenyon ranks eighth in the country (and ahead of every Ivy) for the proportion of STEM grads to earn a doctorate in a STEM field. More about research at Kenyon

100%

of young alumni surveyed say they learned to write better at Kenyon.
You may recognize our alumni.
If you know anything about Kenyon, you likely are familiar with our long-standing literary tradition (we are home to the Kenyon Review, one of the country's most respected literary magazines). Or, perhaps you'll recognize our alumni who are shaping the world in meaningful ways.

Bookshelf Titans

Kenyon authors like John Green '00 make repeat appearances on The New York Times best-seller lists with mainstays like "The Fault In Our Stars," "Sweetbitter," "Seabiscuit" and "Ragtime."

Best in Class

From Oscars to Pulitzers, Kenyon alumni earn top honors in their industries. Allison Janney '82 is one of the winningest actors in Hollywood.

Conversation Starters

Kenyon alumni shape the national dialogue through their coverage of urgent matters. "Pod Save America," co-hosted by Tommy Vietor '02, is one of the country's most downloaded podcasts.

Social Justice Advocates

As Venezuela's most prominent opposition leader, Leopoldo López '93 joins the ranks of Kenyon grads using their voices to influence fundamental issues.