Newsmakers worthy of your attention
Our choice to join the Kenyon community says a lot about us — what we value (spirited inquiry and human connection) and how we express ourselves (with intellectual fearlessness and humility). Here are some of the meaningful ways in which that translates to our work in the world.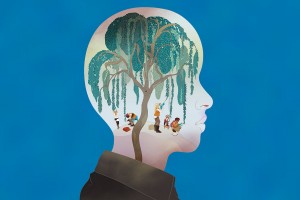 Alumni Leading the Conversation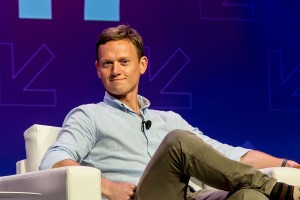 Learn how "Pod Save America" host Tommy Vietor '02 waxed philosophical at Kenyon, hitched a ride to the White House with a hotshot senator and ended up as an influential voice to millions of ears across America.
Podcast Pioneer - related audio

Running time:

55:02

The Kenyon Review speaks to Nadia Reiman '05, who produced an episode of "This American Life" that received the first Pulitzer Prize for audio reporting.

As an executive producer of an Oscar-winning short documentary, Ruby Schiff '21 brought global attention to the lack of education surrounding menstruation in a rural Indian village.

Bridget Brink '91 is confirmed as the United States' ambassador to Ukraine as the nation faces continued threat from Russia.
Prose Power
Alumnae Elliott Holt '97 and Yohanca Delgado '06 are two of 35 writers to win Creative Writing Fellowships from the National Endowment for the Arts for their work in prose, a prestigious award whose past recipients have gone on to win the Pulitzer Prize and the National Book Award.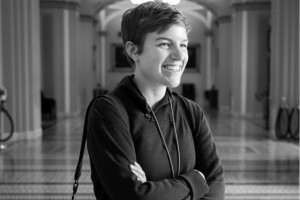 One of the top photojournalists in D.C., Erin Schaff '11 gets an up-close look at America's leading political figures. Read the stories behind her headline-making images, included in Time Magazine's Photos of the Year.