We craft careers with intention.
Kenyon grads do more than land jobs, they launch meaningful careers — shaping the world with their thoughts, words and actions. From writing Pulitzer-winning pieces to conducting groundbreaking research, here are some of the ways Kenyon students and alumni are leading critical conversations.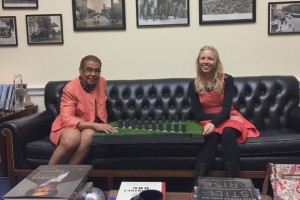 In the News

—
Washington Post
Raya Kenney '25 long envisioned a memorial honoring women in WWII. She worked with government leaders to make her dream into a law, earning herself a seat at the State of the Union.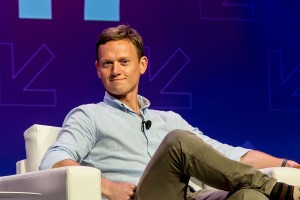 Learn how "Pod Save America" host Tommy Vietor '02 waxed philosophical at Kenyon, hitched a ride to the White House with a hotshot senator and ended up as an influential voice to millions of ears across America.
Colette Pichon Battle '97, who has dedicated her career to climate activism and disaster recovery, talks with Krista Tippett of "On Being" about the power of the stories we tell.

Podcast Pioneer - related audio

Running time:

55:02

The Kenyon Review speaks to Nadia Reiman '05, who produced an episode of "This American Life" that received the first Pulitzer Prize for audio reporting.

As an executive producer of an Oscar-winning short documentary, Ruby Schiff '21 brought global attention to the lack of education surrounding menstruation in a rural Indian village.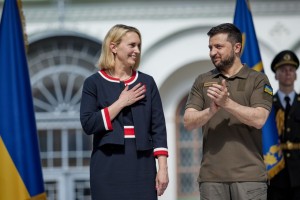 Bridget Brink '91 is confirmed as the United States' ambassador to Ukraine as the nation faces continued threat from Russia.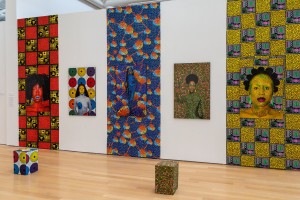 For Kefa Memeh '22, the road to an Architectural Digest cover began with a love for color and photography.