The Brown Family Environmental Center (BFEC) is a 610-acre preserve located in the Kokosing River Valley of central Ohio. Our mission: to conserve natural diversity and engage people of all ages with nature. The BFEC also provides opportunities for education and research.
Plan a Visit
With over 11 miles of trails, there are countless opportunities to explore on your own. Every type of habitat has a unique character that is constantly changing with the seasons. We're open to the public seven days a week during daylight hours.
Public Programs
We offer public programs and events such as star gazing, full moon hikes, prairie tours and an annual nature photography contest. The center regularly hosts field trips for Knox County elementary schools.
Stay Informed
Sign up for our quarterly newsletter and stay informed about upcoming events programs and more.
An Environmental Leader
The Knox County Chamber of Commerce honored the BFEC with the Environmental Sustainability Award for 2021. This award honors the Knox County business or organization that has done the most during the year to introduce sustainable practices into its operations or to promote awareness of sustainable practices and encourage their use.
Explore the BFEC in Pictures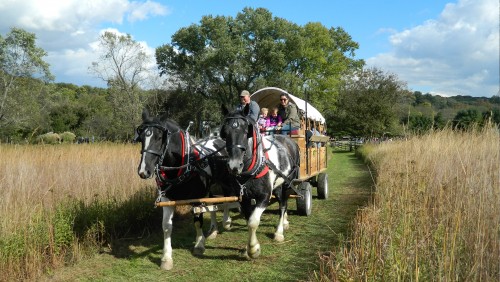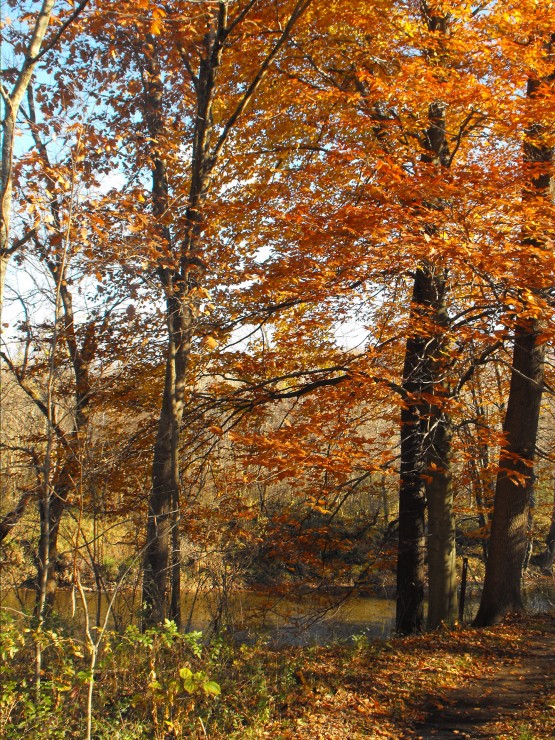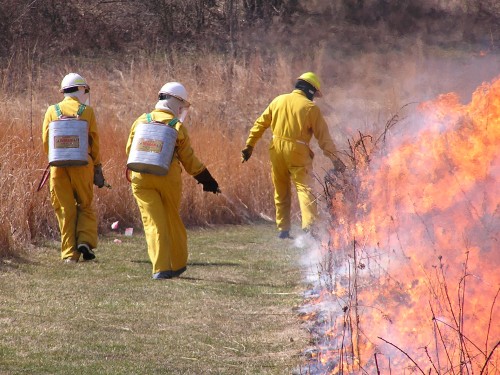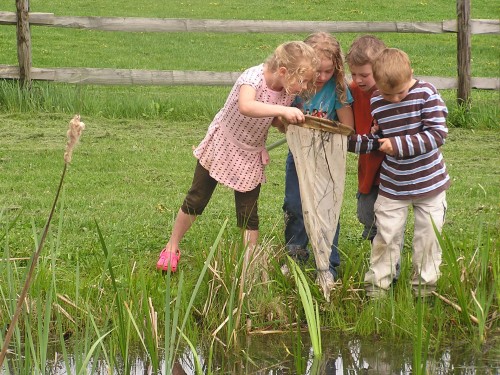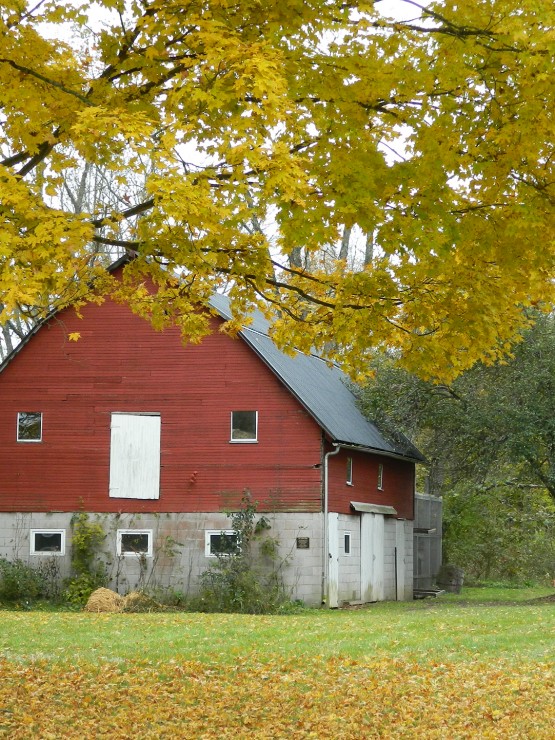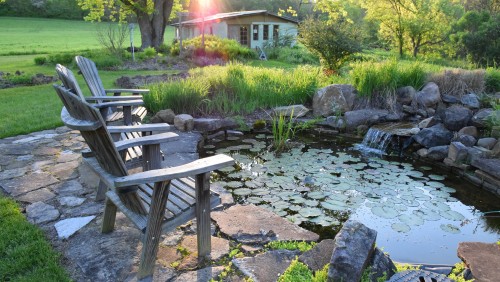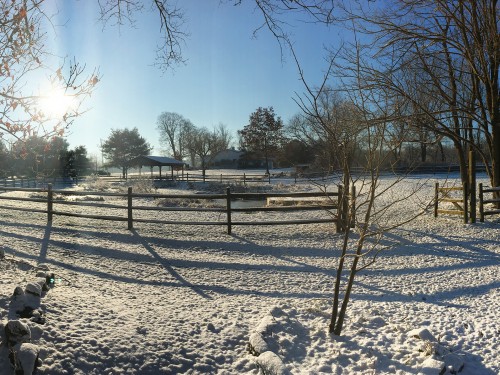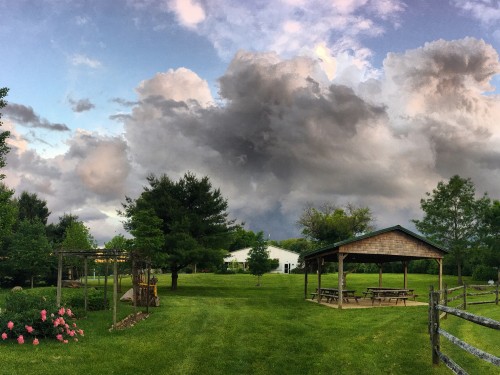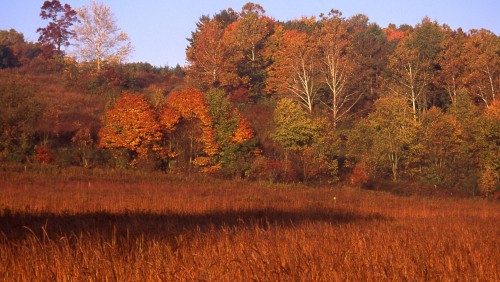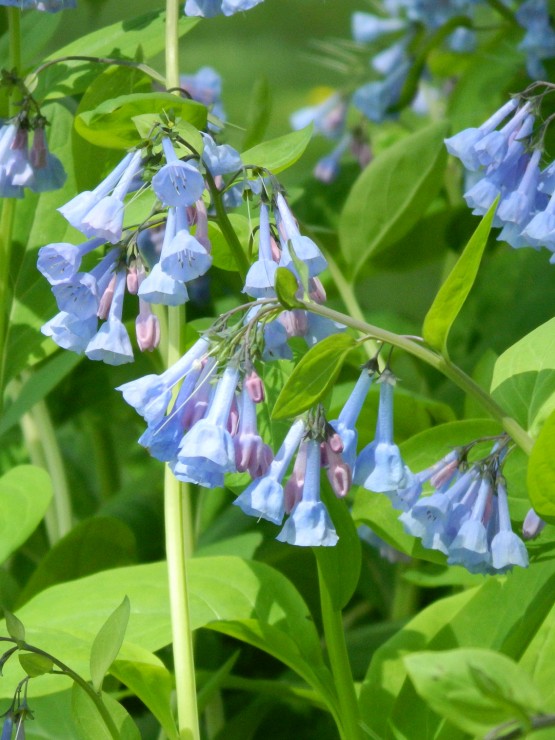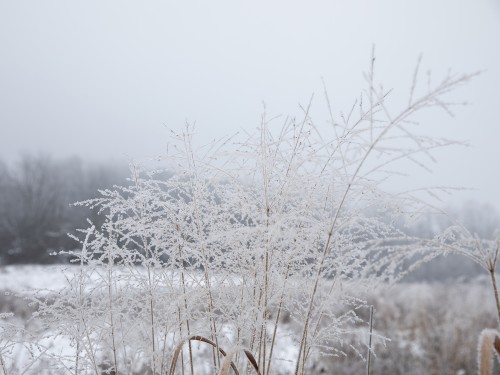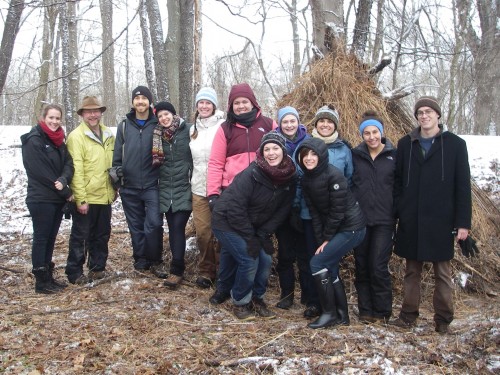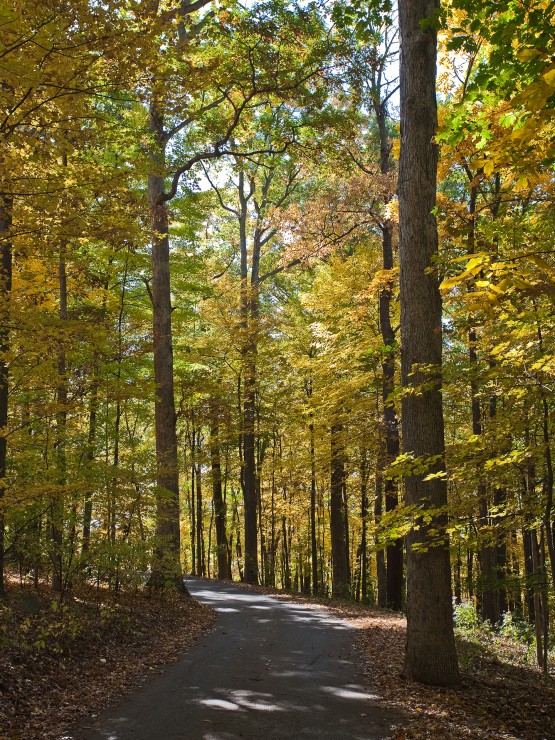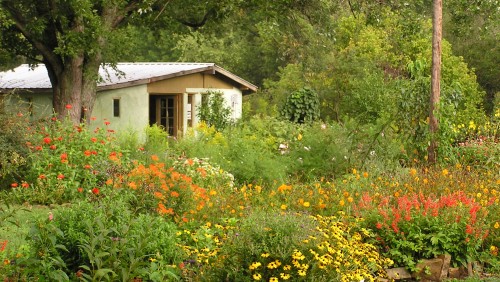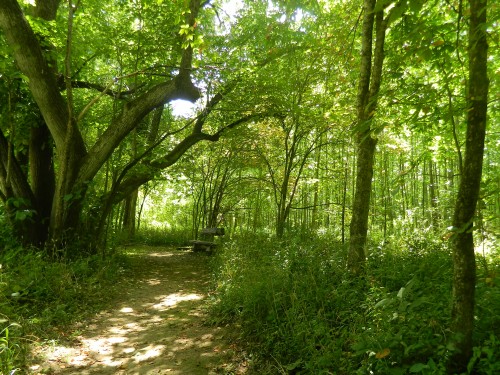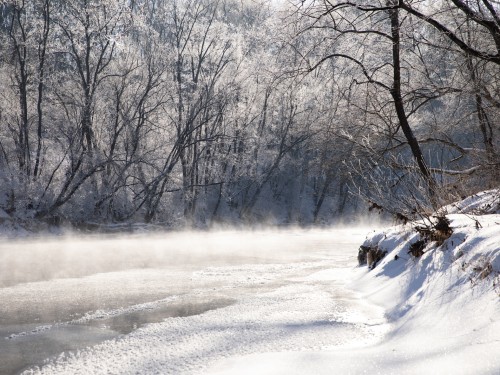 Location
9781 Laymon Road
Kenyon College
Gambier, Ohio 43022