Wellness and well-being are intrinsically linked in fueling a positive learning experience. We are committed to promoting a healthier community that allows Kenyon students, faculty and staff to perform at the peak of their abilities.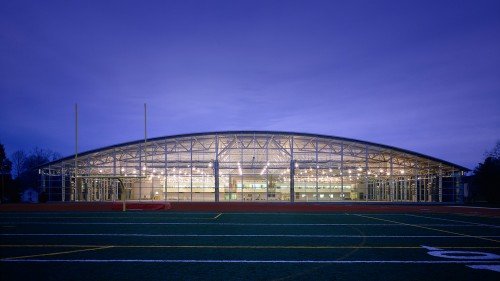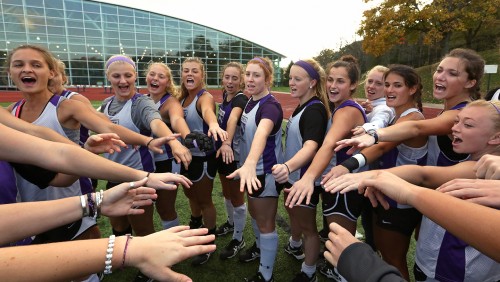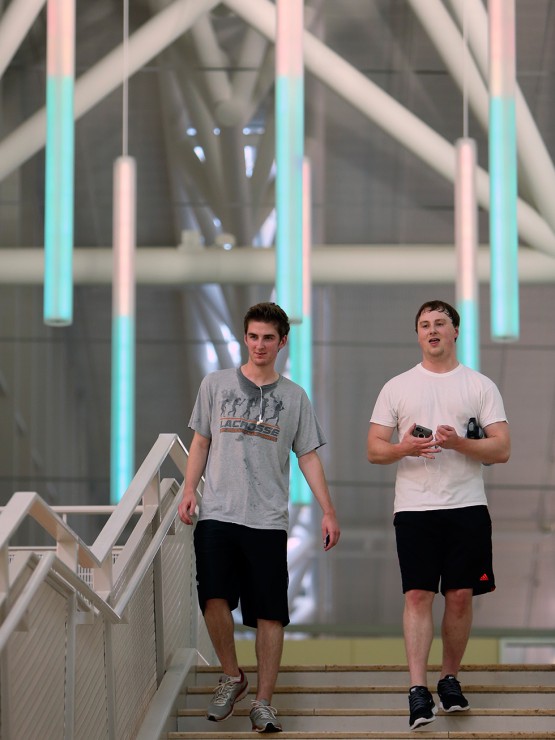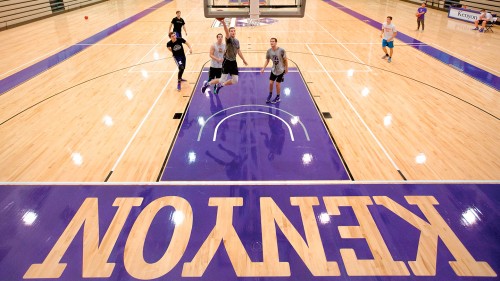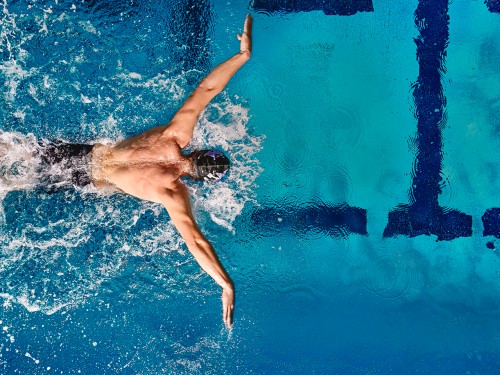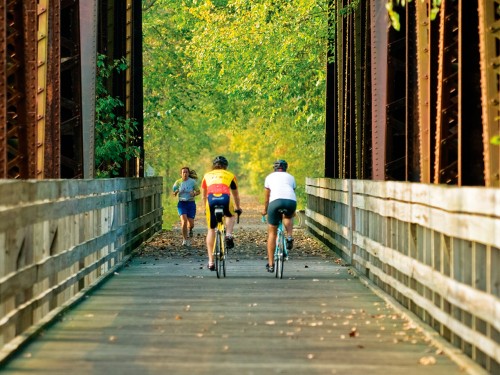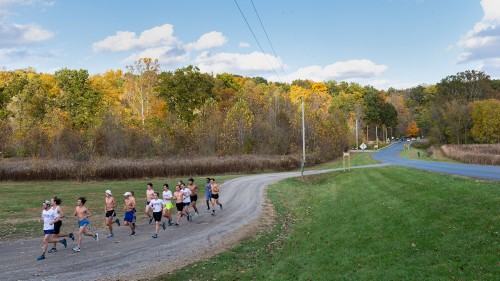 Rugby, squash and Frisbee—oh my! Approximately 30 percent of Kenyon students compete on one of our 22 athletic teams or intramural teams.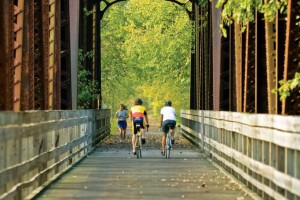 First Person: Student Life at Kenyon
Slow down, take a minute and look around — because if you don't, you might miss something.