Reunion 2023 will take place in Gambier, May 26 - 28.
Along with special programming for the 50th reunion class and the Perennial Reunion class on May 25, we'll be celebrating milestone reunions for classes that end with 3 and 8, as well as K80s, Peeps and Chamber Singers.
We are eager to welcome our alumni community back to the Hill for Reunion 2023! All alumni are invited back for a fun-filled weekend that will include:
Parade of Classes down Middle Path, followed by an All-Class Reception

College Seminars
Relive your classroom days and join fellow alums and beloved faculty during our College Seminars.

All-Reunion Soiree
With music and dancing!

Opportunities for RV/Trailer Camping
Check out our Reunion Weekend FAQ to learn more about Reunion 2023 and please save the date! Registration details will be emailed in early 2023. If you think we may not have your most current info, please share your up-to-date email and phone number with us at updateinfo@kenyon.edu. (We can't invite you if we can't reach you!) We will open registration according to the following schedule:
Feb. 1
Class of 1998 celebrating their 25th reunion

Class of 1973 celebrating their 50th reunion

Alumni Council and Kenyon Fund Executive Committee

Perennial Reunion class, celebrating a reunion beyond their 50th
Feb. 1 Registration is Now Open
March 1
All classes ending in 3 or 8

Chamber Singers

Peeps

K80s
March 31
All alumni regardless of class year
We are so excited to reunite with you! See you soon.
---
Reunion 2022
A record number of alumni visited the Hill in 2022! Reunion Weekend took place May 27 - 29, with special May 26 programming for the classes of 1970, 1971 and 1972 who celebrated their 50th Reunion. Select moments are featured below. Visit our flickr album to view even more photos from the weekend!
Reunion in Pictures
The fun-filled weekend included new housing options, the class parade and class-specific gatherings, seminars, an all-reunion soiree, food trucks, live music and more.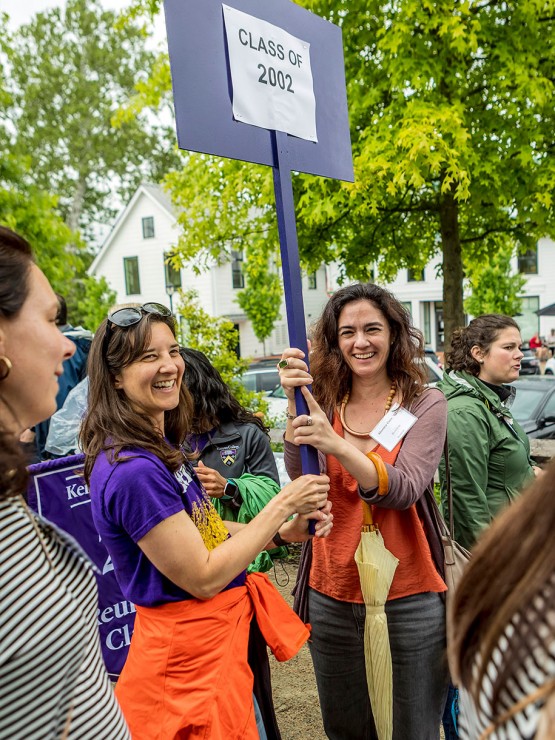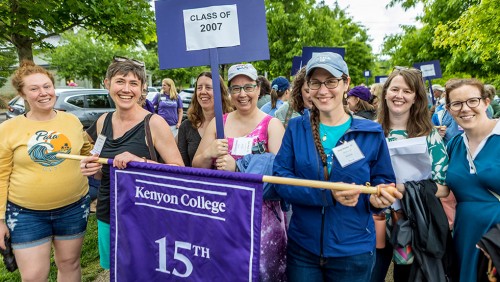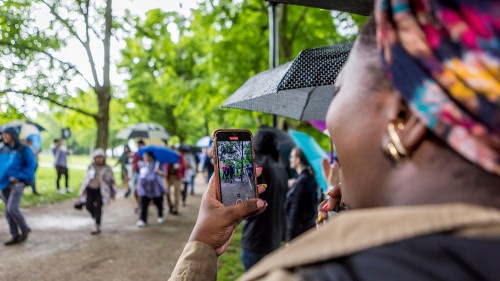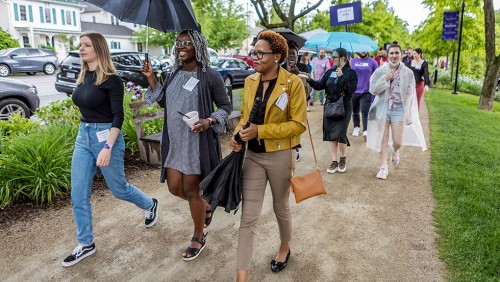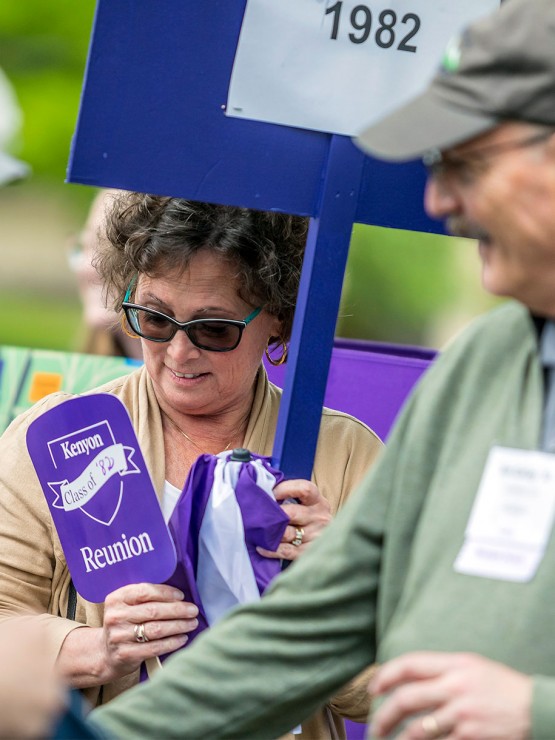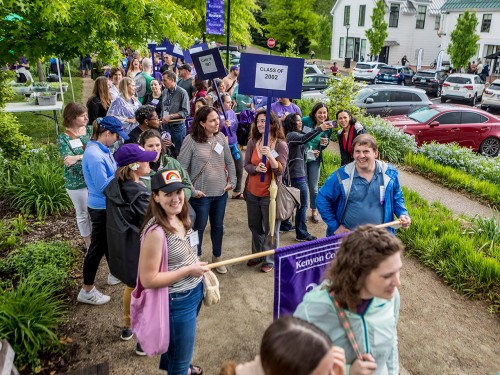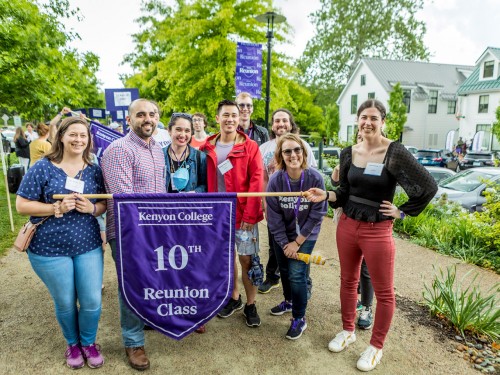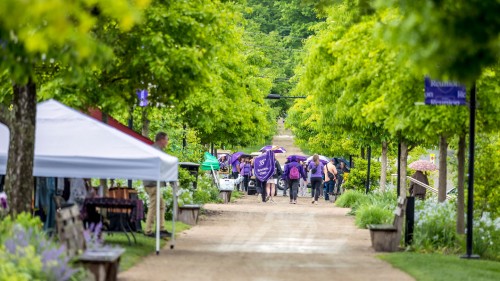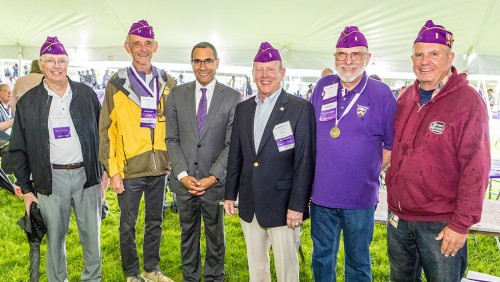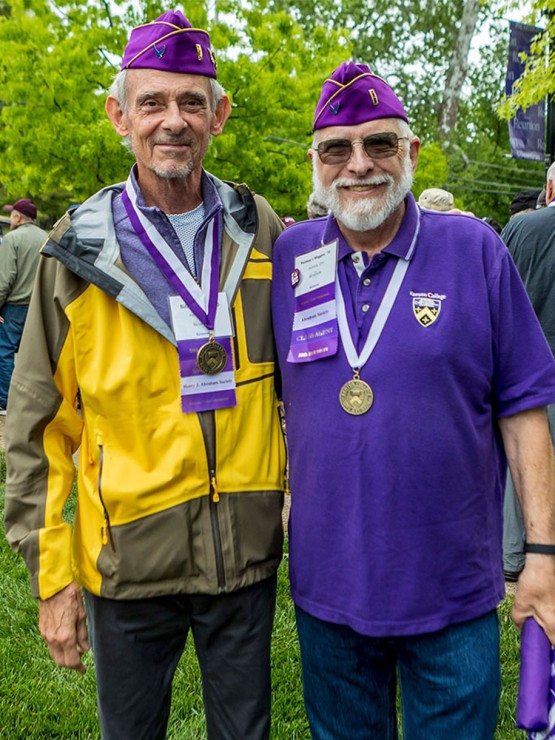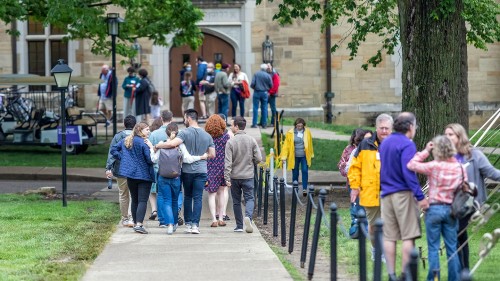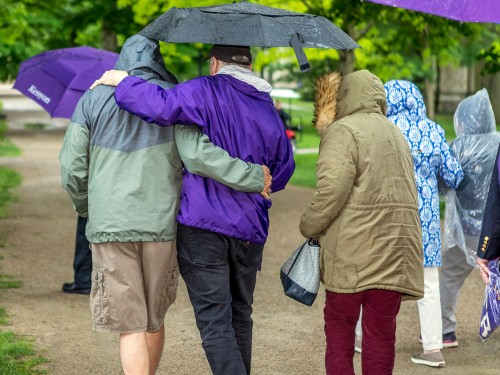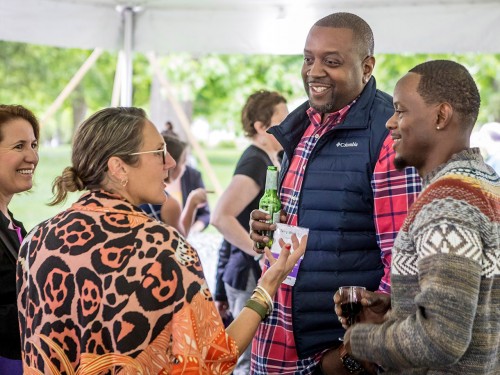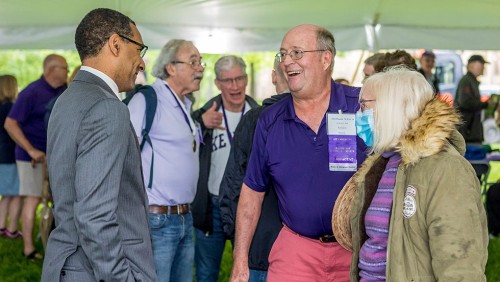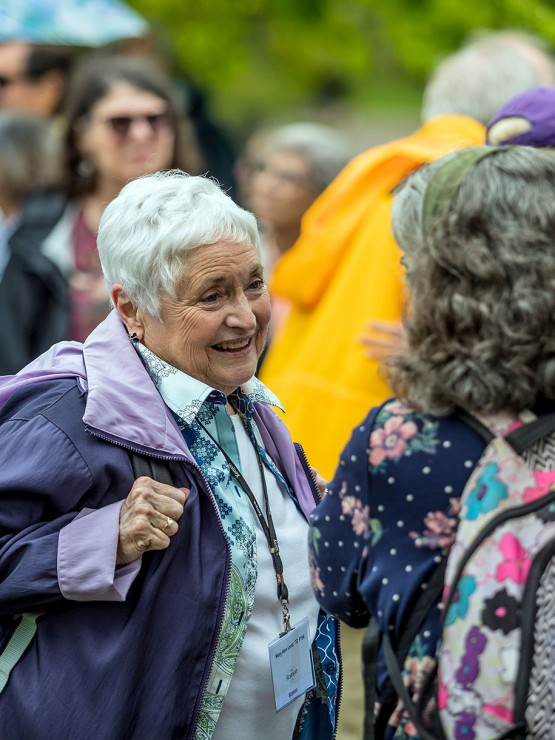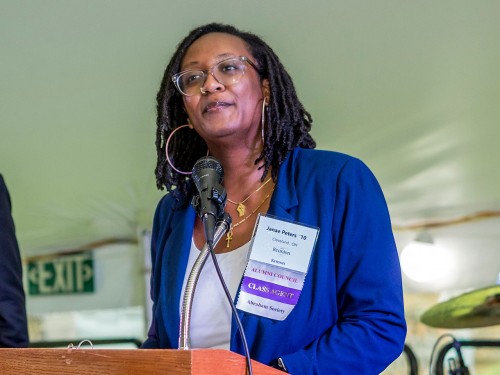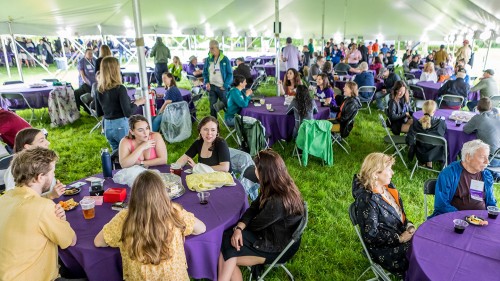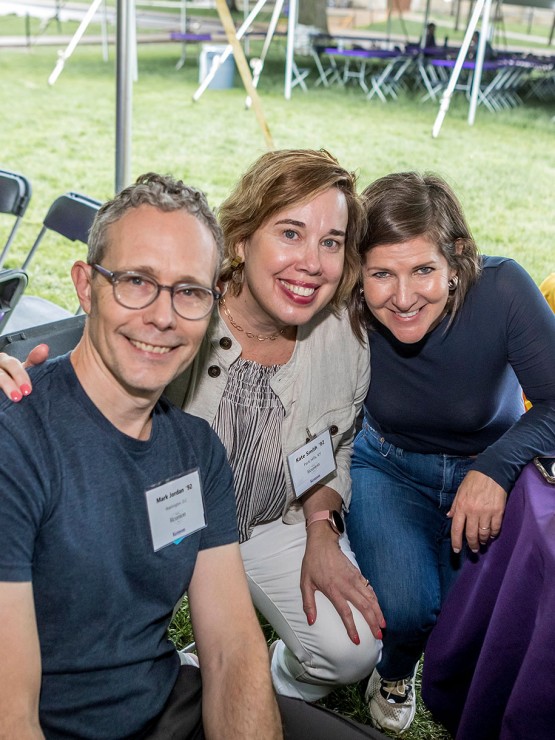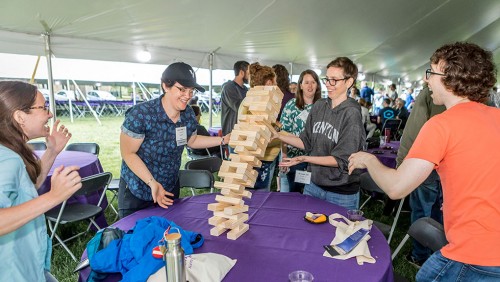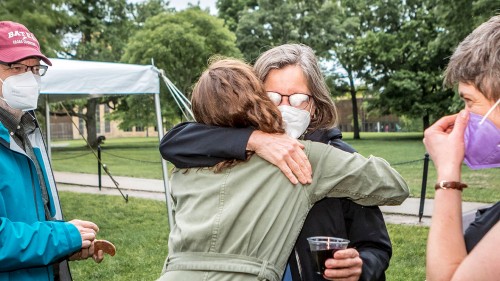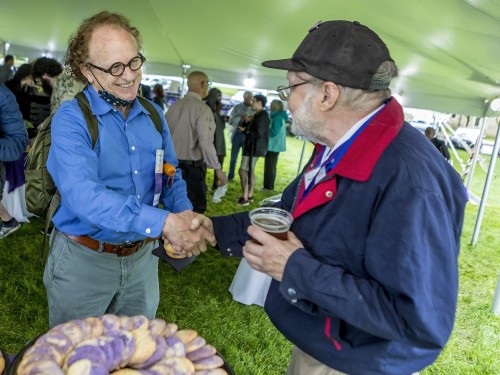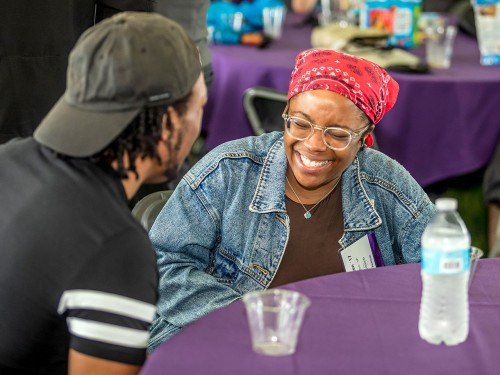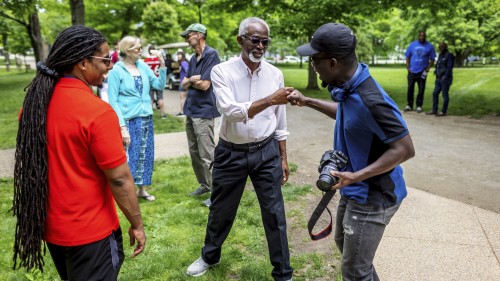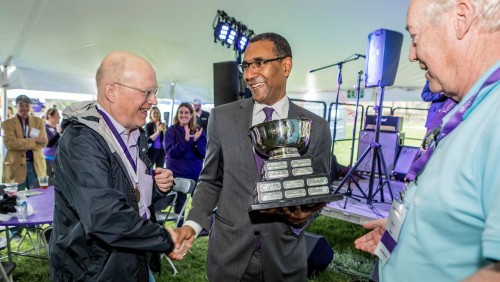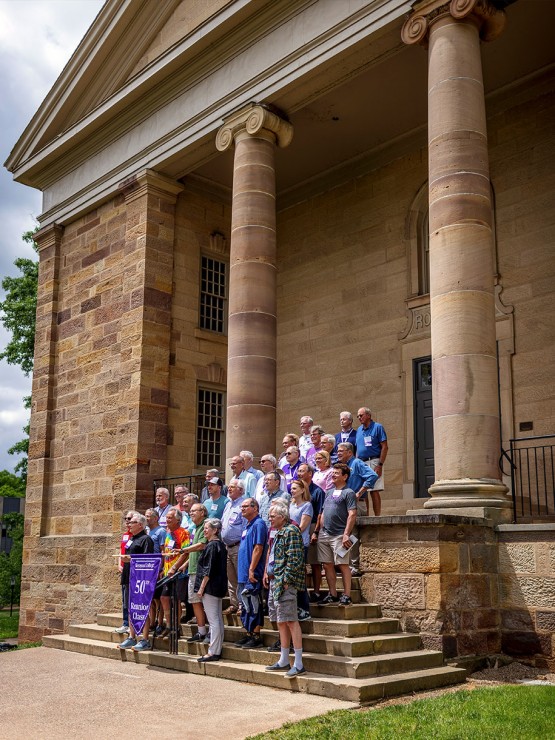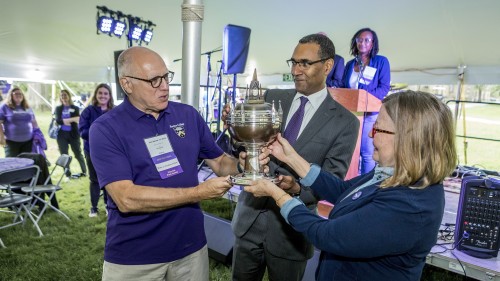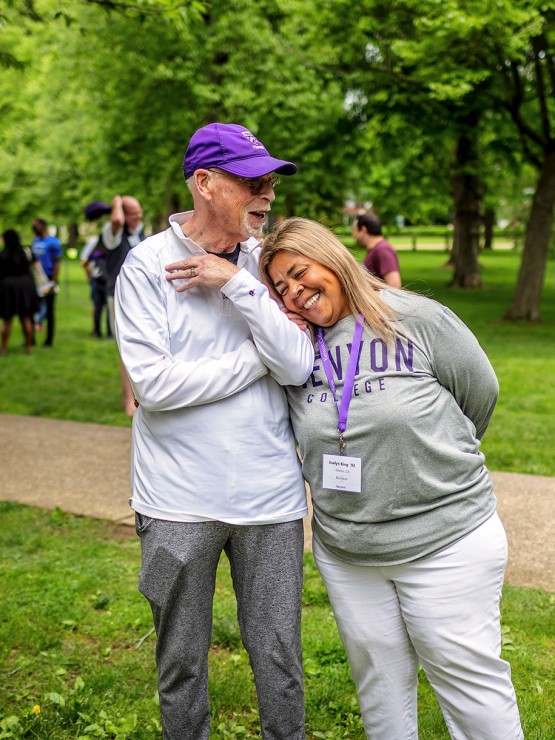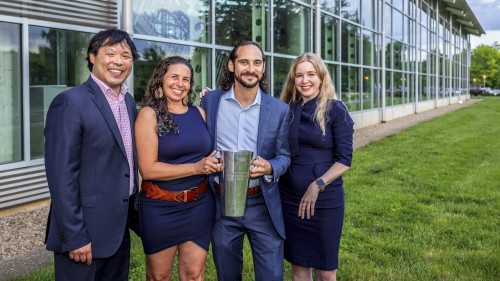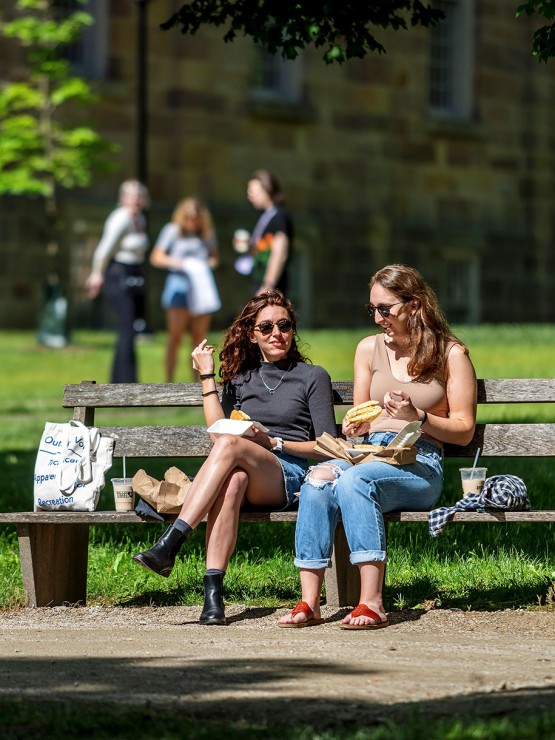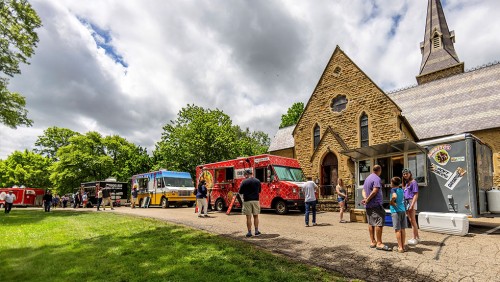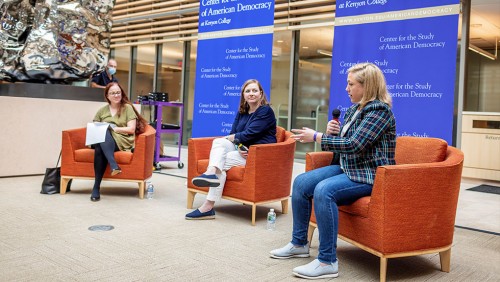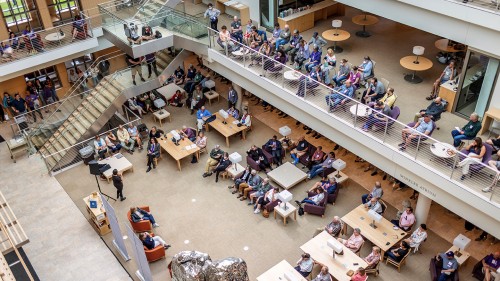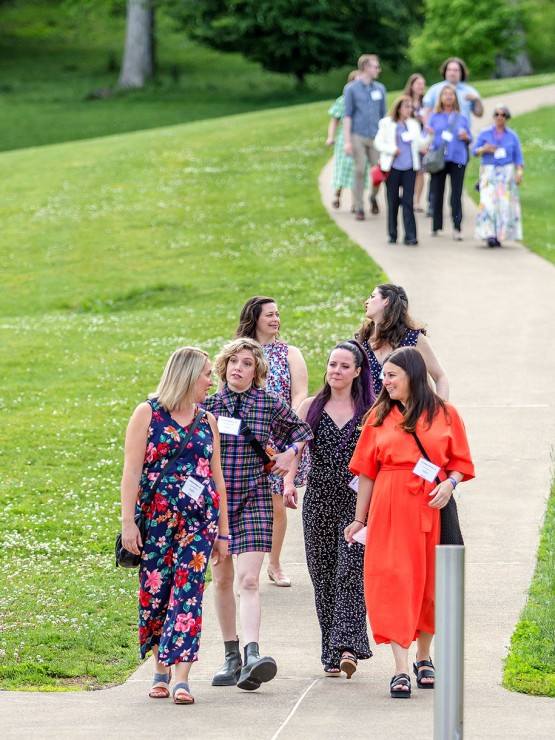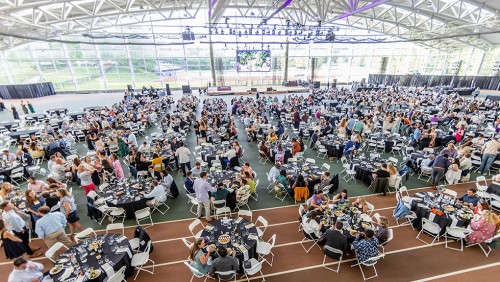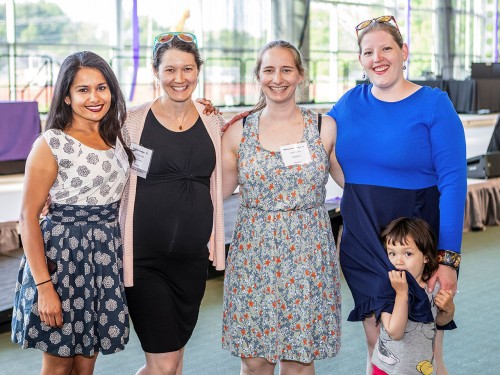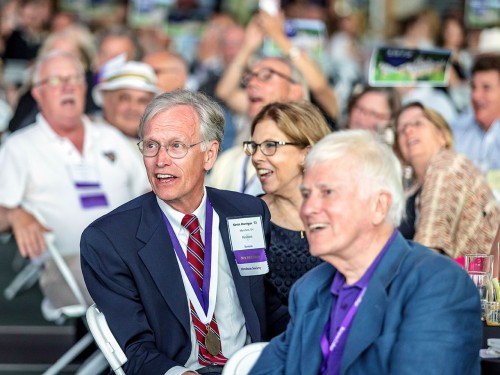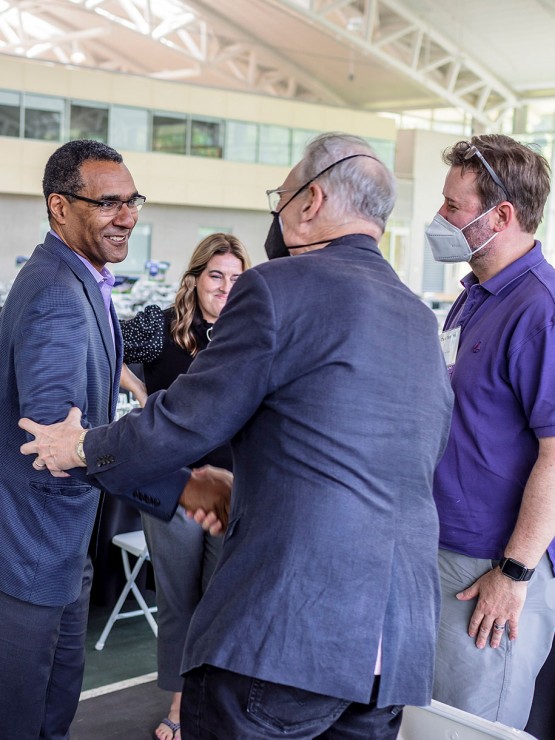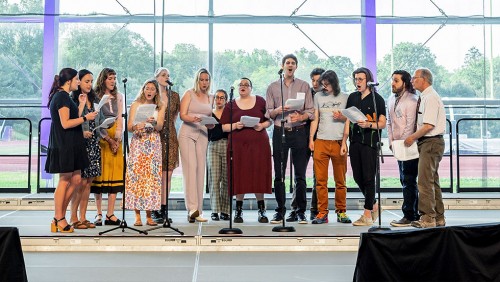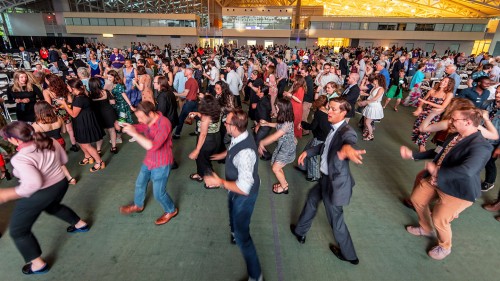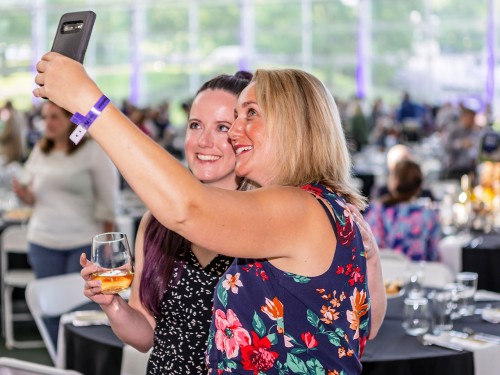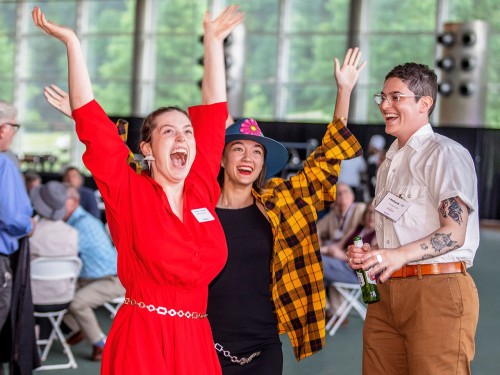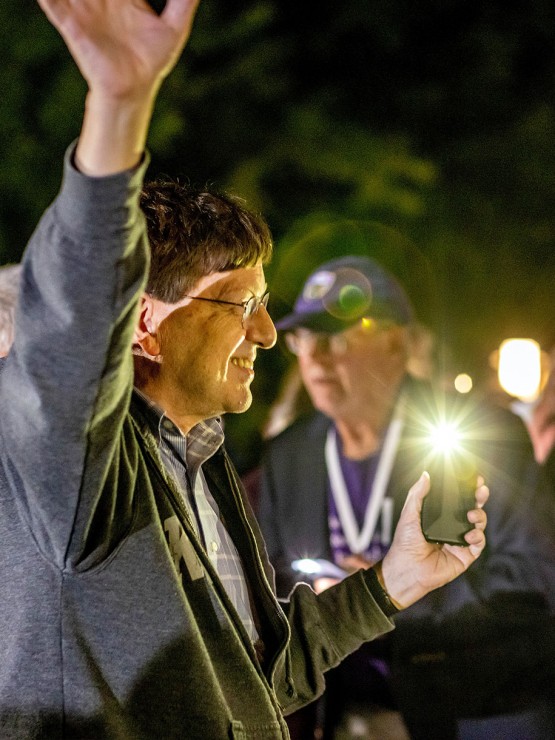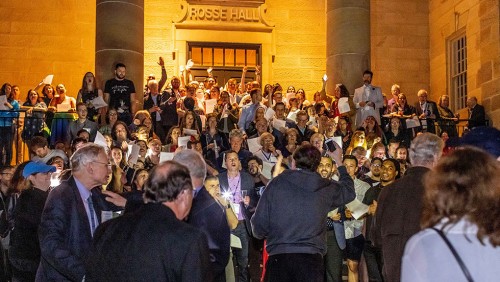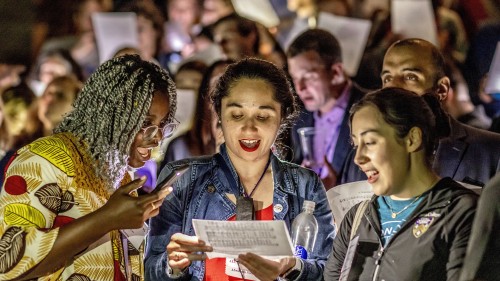 Location
Advancement
Kenyon College
Gambier, Ohio 43022