Kenyon always has prided itself on a dedication to exploring the issues of the day, no matter how controversial, through deliberative inquiry and civil, probing conversation. Drawing on this tradition, the Center for the Study of American Democracy seeks open dialogue toward a subtle understanding of history, timeless questions and fundamental principles.
Located in O'Connor House, the center organizes conferences, lectures and seminars with the goal of stimulating nonpartisan civic and political discourse. The center also provides teaching and research opportunities for faculty and students and promotes student internships in Washington, D.C. Established in 2007, the center was funded through a "We the People" Challenge Grant from the National Endowment for the Humanities.
What We Are Reading
CSAD staff and student associates share their favorite books about democracy, politics and political theory. Check back throughout the summer for new reviews.
CSAD Associates Panel Series
For the first video in a new series, CSAD student associates researched arguments for and against each of the major proposals related to House Resolution 1 and presented them in a livestreamed student-to-student panel discussion, which highlights the informed, fair-minded, nonpartisan analysis that CSAD promotes.
Sparking Conversation
CSAD's biennial conferences bring the Kenyon community together with national experts to analyze the pressing issues of today—no matter how controversial—through nonpartisan and civil discourse.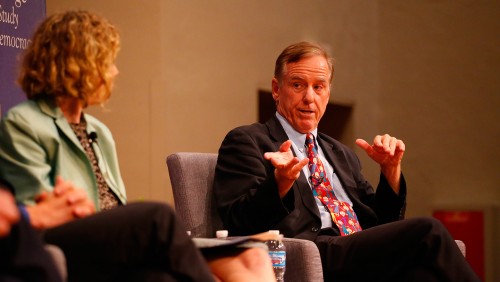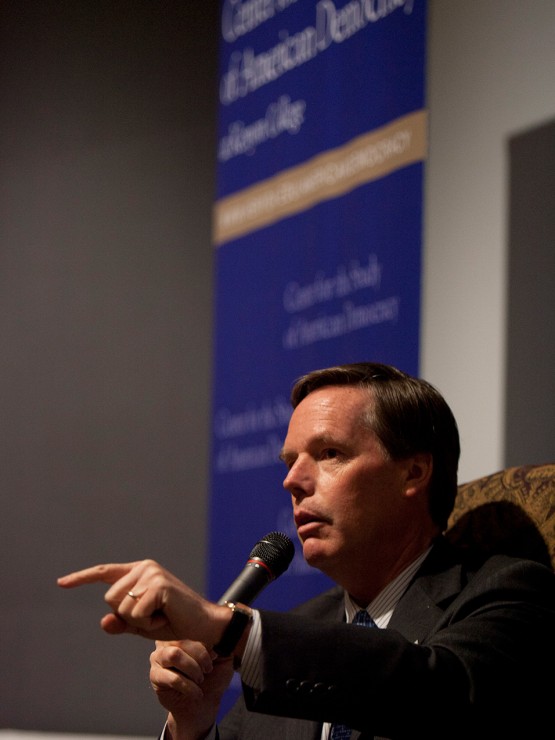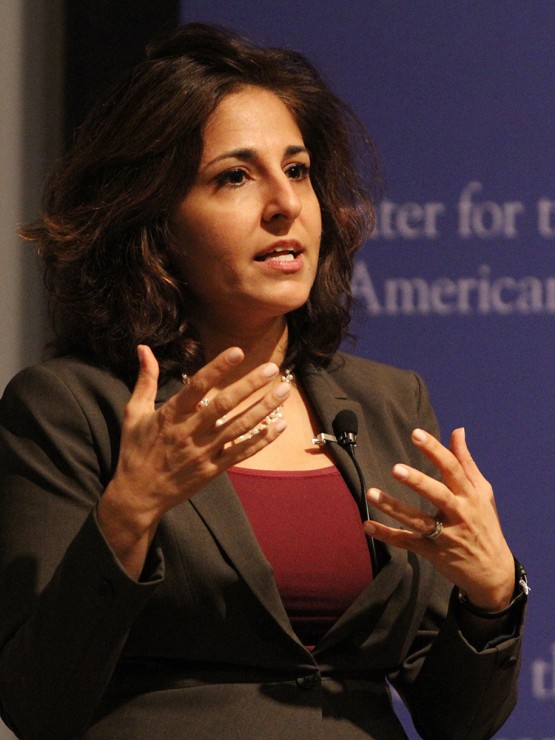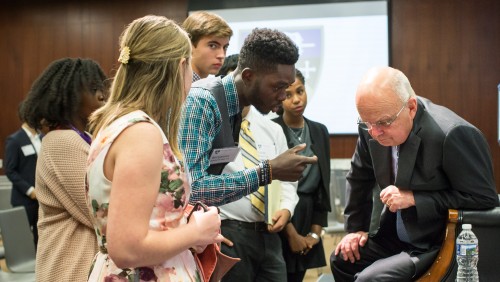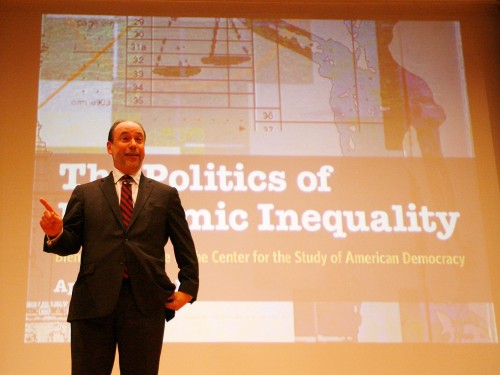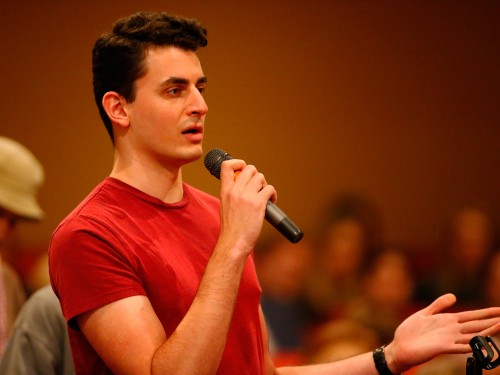 A Virtual Hill to Hill Panel Series
Kenyon grads working in politics, journalism, education and foreign service came together to explore a central question, "Is the American Experiment Still Viable?" Watch a two-minute recap of the series or follow the link below to learn more.
Location
Center for the Study of American Democracy
O'Connor House
Kenyon College
Gambier, Ohio 43022