Kenyon always has prided itself on a dedication to exploring the issues of the day, no matter how controversial, through deliberative inquiry and civil, probing conversation. Drawing on this tradition, the Center for the Study of American Democracy seeks open dialogue toward a subtle understanding of history, timeless questions and fundamental principles.
Located in O'Connor House, the center organizes conferences, lectures and seminars with the goal of stimulating nonpartisan civic and political discourse. The center also provides teaching and research opportunities for faculty and students and promotes student internships in Washington, D.C. Established in 2007, the center was funded through a "We the People" Challenge Grant from the National Endowment for the Humanities.
A Virtual Hill to Hill: Is the American Experiment Still Viable?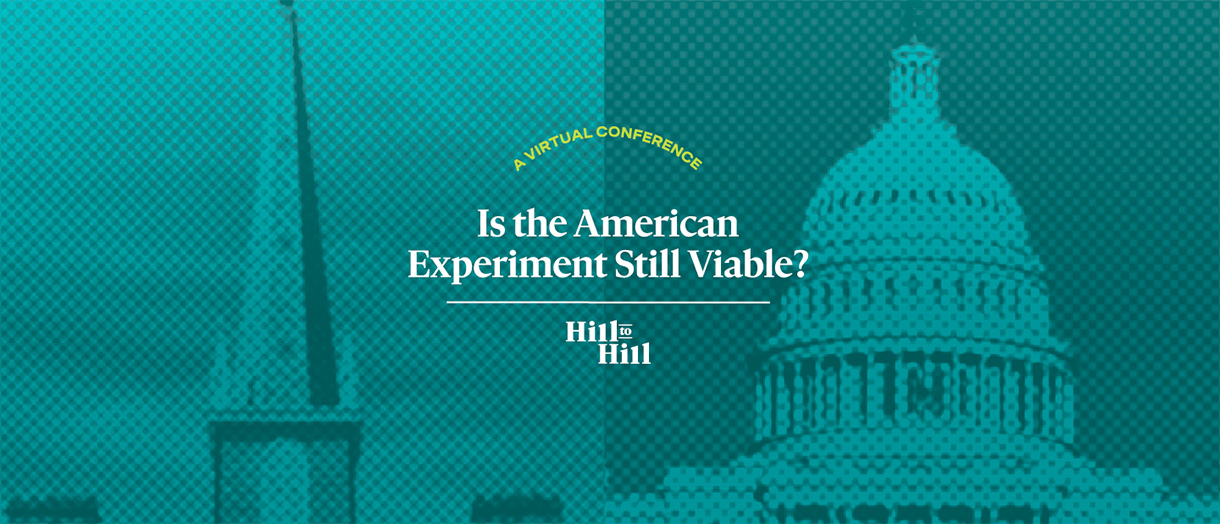 A global pandemic, economic uncertainty, and widespread social and racial unrest have combined with deep partisan polarization and government dysfunction to raise substantial doubts about the viability of the American experiment.
The Center for the Study of American Democracy, in conjunction with the Office of Alumni and Parent Engagement, explores this issue in six panel discussions, drawing upon Kenyon's deep reservoir of alumni, parents, faculty and friends.
Panel Discussions
Click each title to watch the recorded event or register for an upcoming panel.
Sparking Conversation
CSAD's biennial conferences bring the Kenyon community together with national experts to analyze the pressing issues of today—no matter how controversial—through nonpartisan and civil discourse.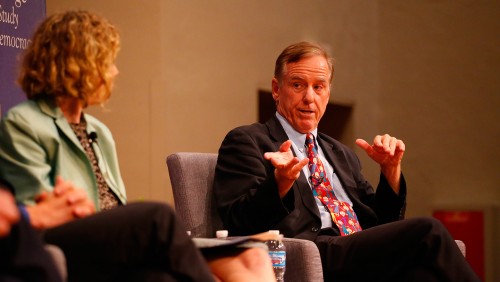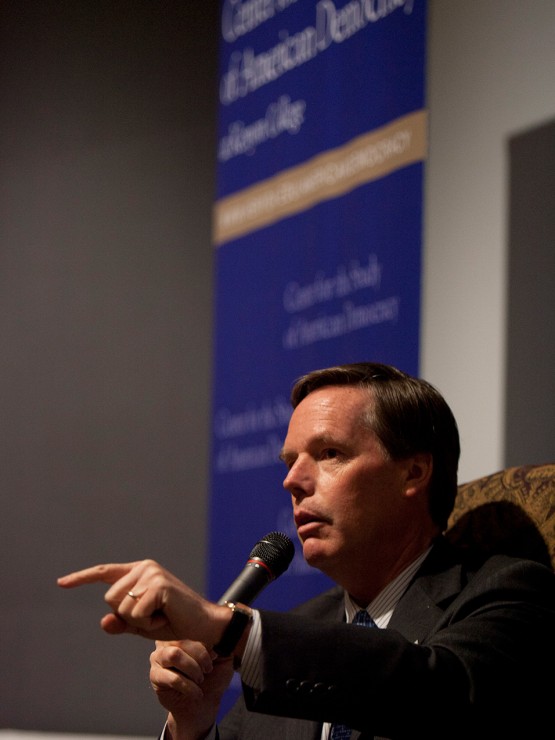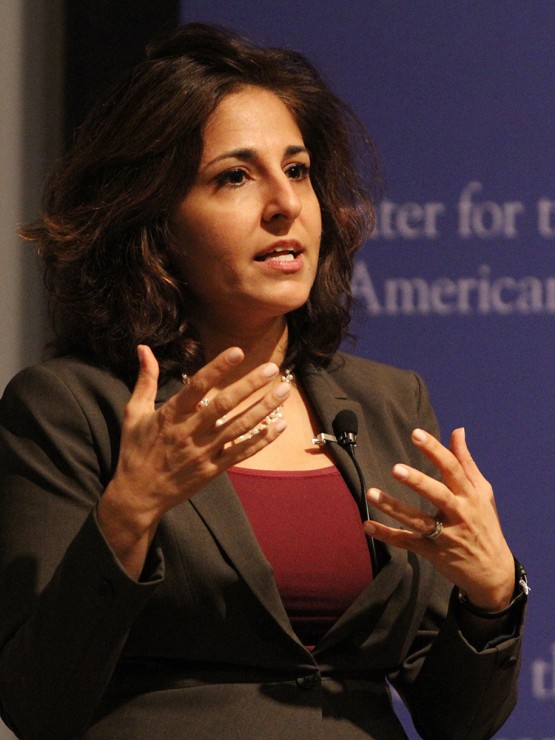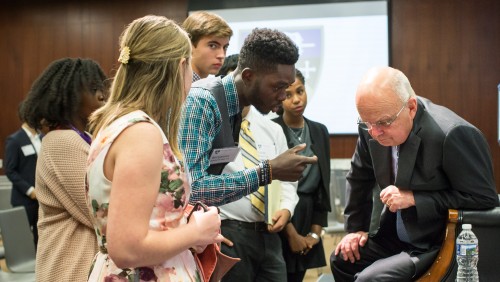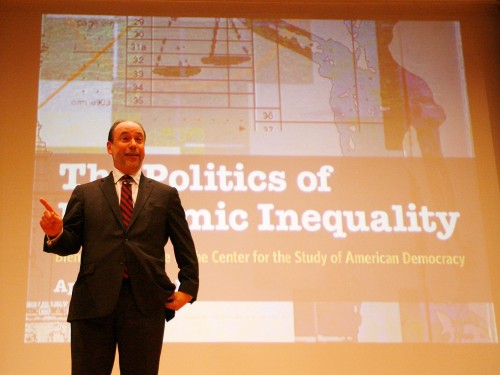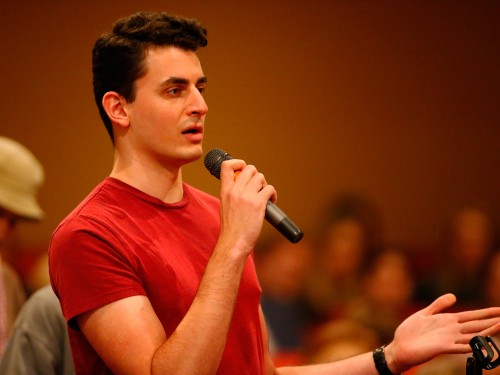 Location
Center for the Study of American Democracy
O'Connor House
Kenyon College
Gambier, Ohio 43022