Field research is the driving force behind all subfields of anthropology. Kenyon's anthropology curriculum strongly encourages students to best understand anthropology by conducting meaningful research, both at Kenyon and beyond.
Student Research at Kenyon
Opportunities for students range from digital exploration in the classroom to experimenting with Neanderthal technology at the Brown Family Environmental Center.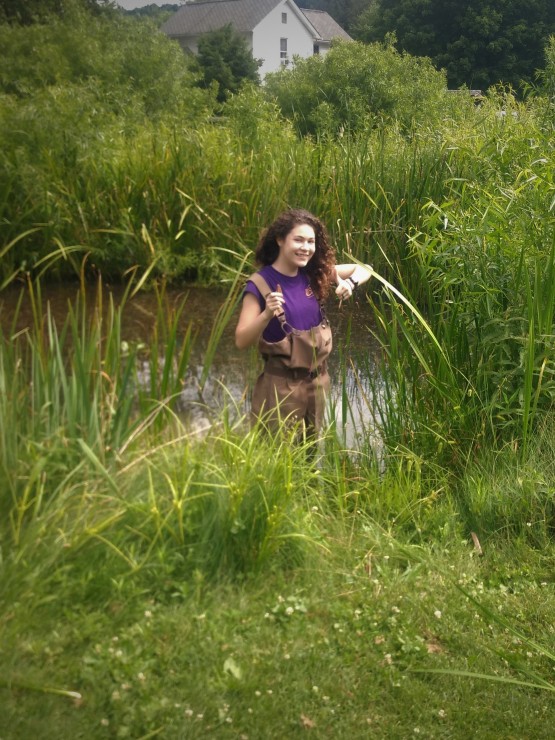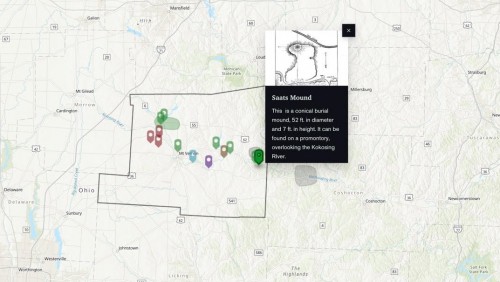 Research Off Campus
Encountering anthropology outside of Kenyon can take many forms. Explore field schools, internships, graduate school programs, and other exciting research opportunities available to anthropology students.
Student Research Spotlight
"My favorite part of this research project has been getting to know people in the field who are genuinely passionate about improving the health and mental well-being of those in their community."
Through interviewing local community members, psychiatrists, and students for his study abroad program, Cal Dannenhirsch '24 researched mental health and the social and economic factors that lead to in-patient abandonment at a psychiatric unit in Kisumu, Kenya.
A Hands-on Experience in the Field
During the summer of 2022, Tati Gross '24 worked with the Institute for Field Research and the St. Aidans Monastery Project to uncover a 7th-century monastery and a 12th-century Augustinian Abbey.
Getting Started in Anthropological Research
Students interested in research should speak with their professors. Field schools, summer programs, and internships are great starting points for students looking to apply what they learn in the classroom.