Kenyon will celebrate the Class of 2023 on Saturday, May 20 at 10:30 a.m. View a preliminary schedule.
Traditionally Kenyon has not limited the number of attendees at any of our five annual ceremonies (Opening Convocation, Founders Day, Honors Day, Baccalaureate and Commencement). We do not plan to limit guests this year, but any changes to our health and safety precautions necessitated by the pandemic could change that.
Online registration is open through Sunday, April 30.
Commencement Weekend Remarks
'Venturing Into Unknown Skies'
Investigative journalist Sheila Coronel H'22 congratulates the "fresh thinkers, brave souls and explorers of ideas" in the Class of 2022.
'Where Does Community Truly Live?'
Television producer Samie Kim Falvey '96 urges the Class of 2020 to build community through "extraordinary actions in response to extraordinary times."
'Being Human Means Being Emotional'
Assistant Professor of Psychology Leah Dickens calls for graduates to "live life in full embrace" of their emotions.
'A Joyous Four Years'
Senior Class President Grant Holt '22 addresses his classmates at Kenyon's 194th Commencement.
What's in a Name?
Faculty secretaries at Kenyon have a unique duty: to pronounce — accurately, publicly and quickly — the names of hundreds of graduates.
Your Diploma: Translated
Kenyon continues the tradition of conferring degrees in Latin. View an English translation of the diploma.
Celebrating the Class of 2022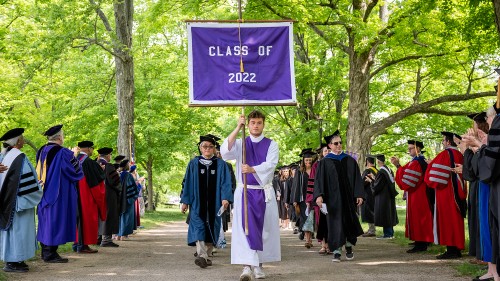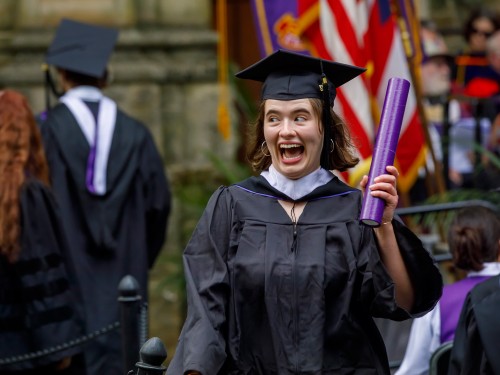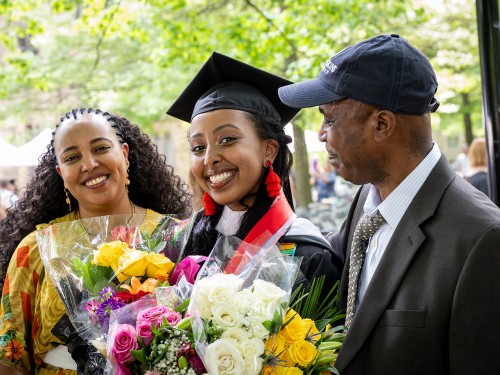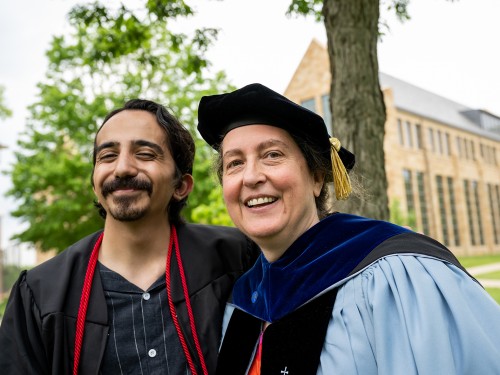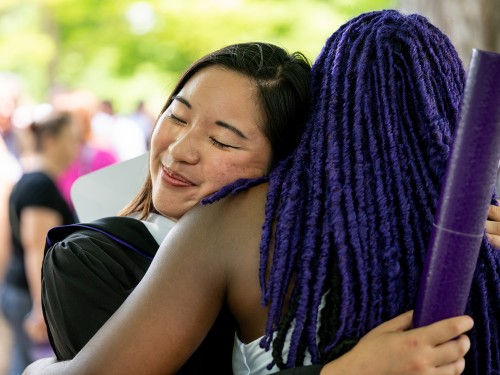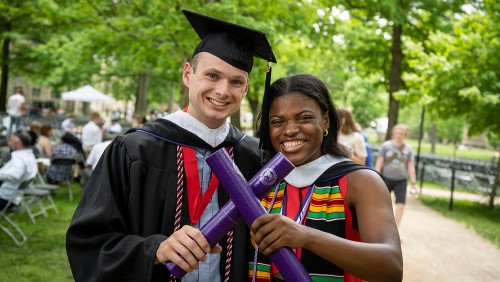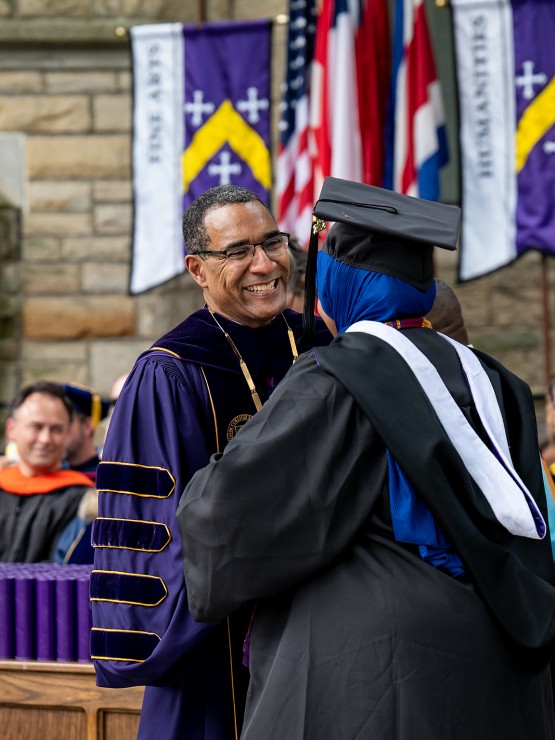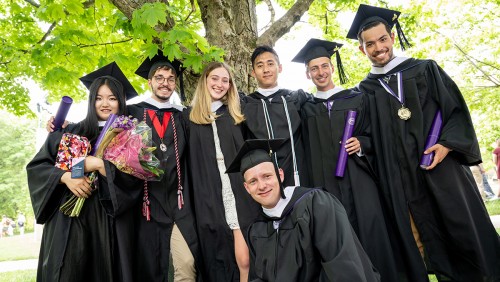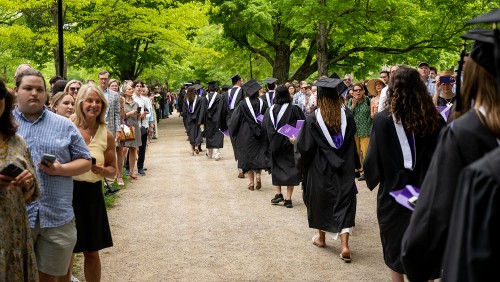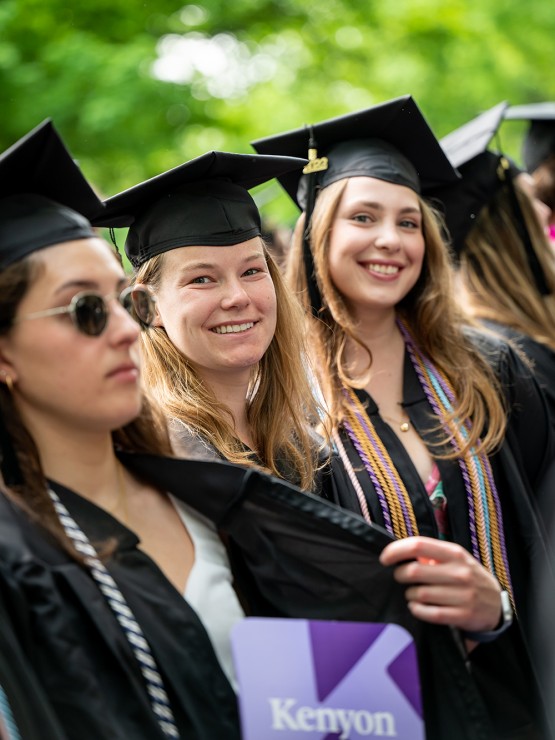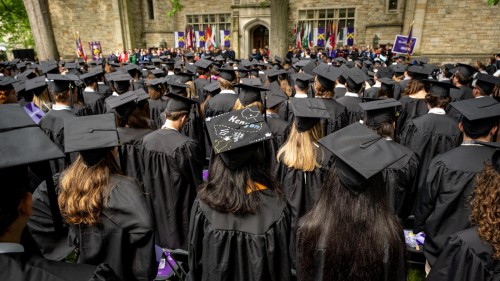 Celebrating the Class of 2020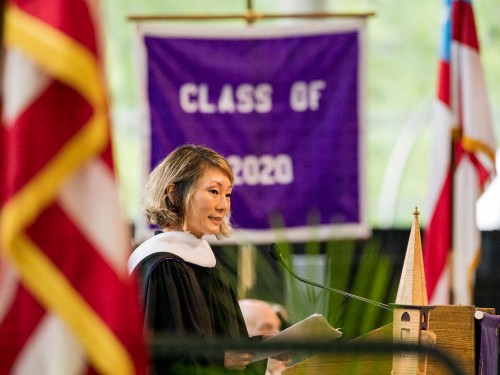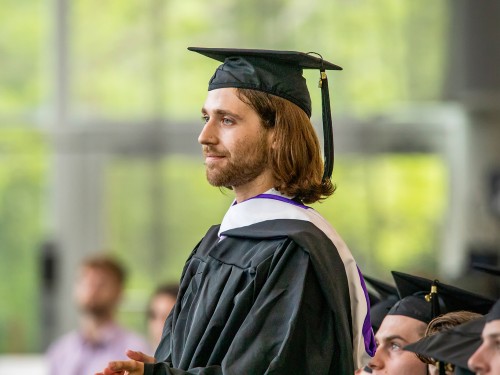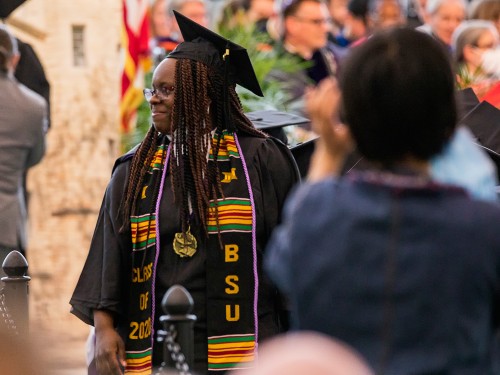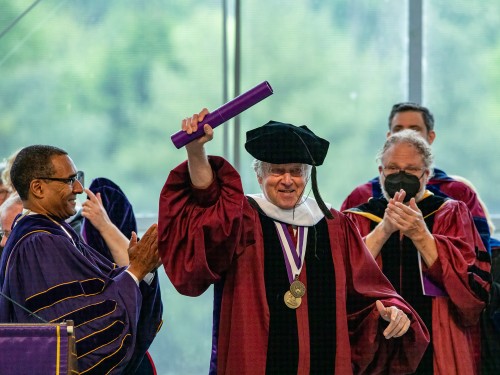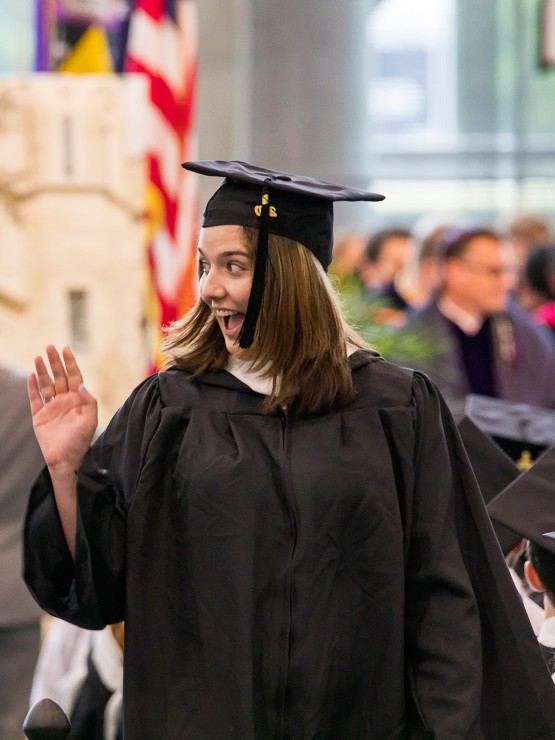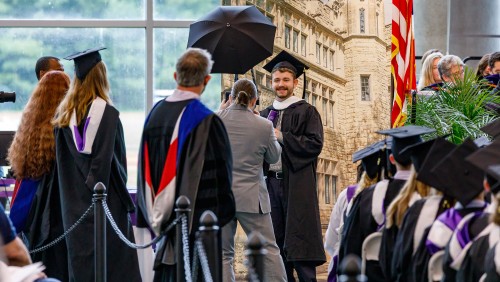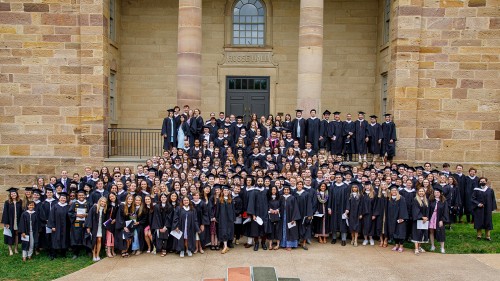 Location
Office of Campus Events
Ransom Hall
Kenyon College
Gambier, Ohio 43022