The Center for Global Engagement (CGE) oversees off-campus study, is responsible for international students and scholars, and serves as a international resource to the campus and local community. Welcome!
COVID-19 and Connecting with Our Office
Kenyon has made the difficult decision to suspend off-campus study through spring 2021. We know this news will be disappointing to students who had hoped conditions would improve enough to study away in the spring, and we share in that disappointment. However, global public health challenges continue to make most meaningful exchanges impossible to conduct safely.
Contact the Center for Global Engagement with any questions at cge@kenyon.edu.
Advising Appointments
Staff are available by email or Monday through Friday for video conferences.
---
Where to Study
We offer more than 190 immersive study abroad programs across 50 countries. We also sponsor signature programs in England and Italy, and support a number of learning opportunities throughout the U.S.
Off-Campus Study
Kenyon students can select from more than 190 programs. Here's a sampling of their recent photos.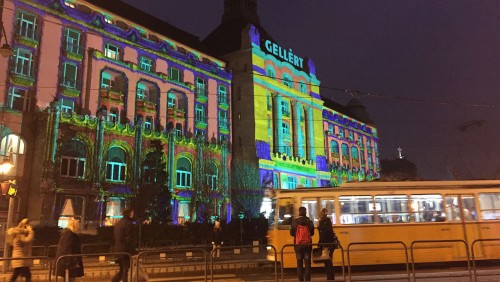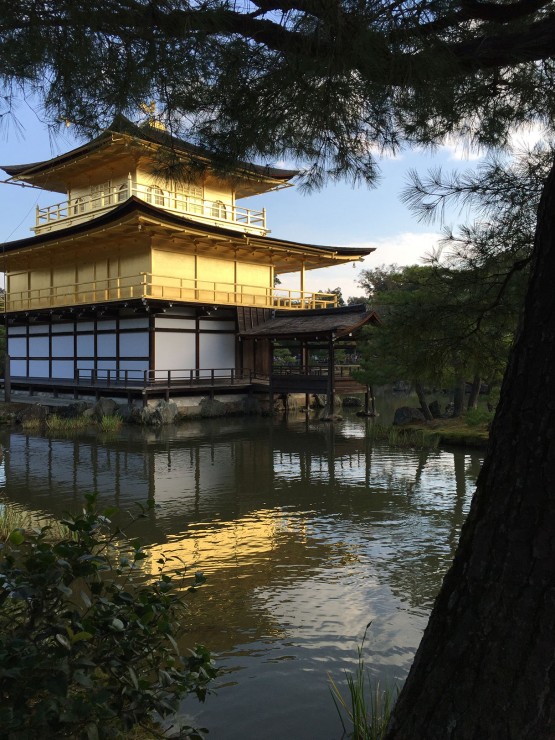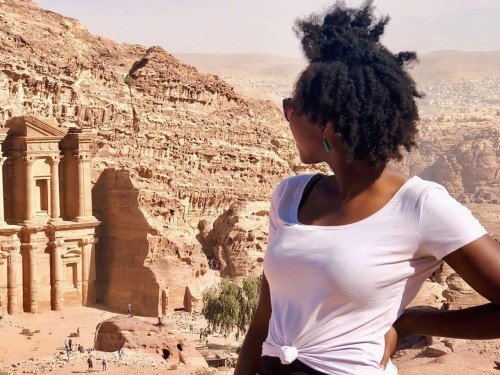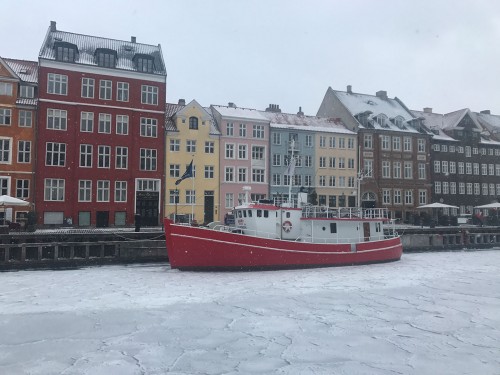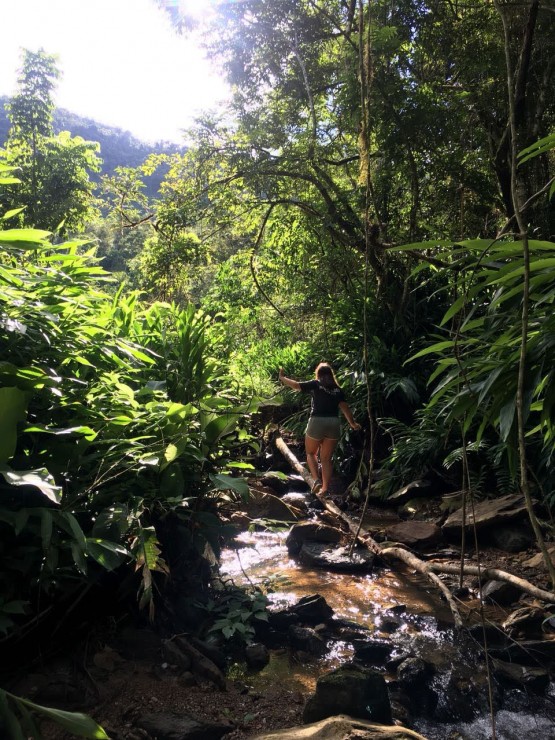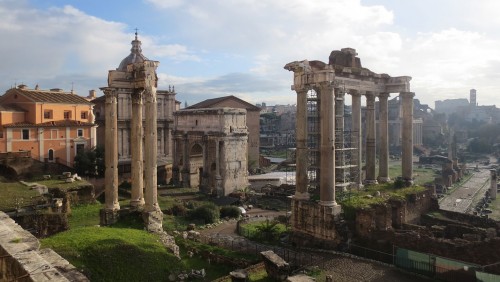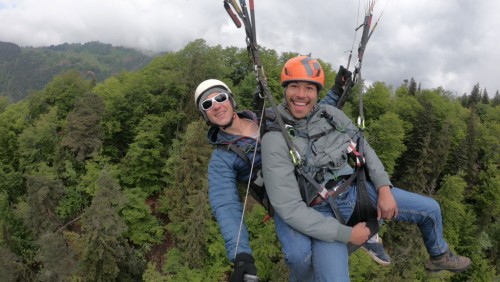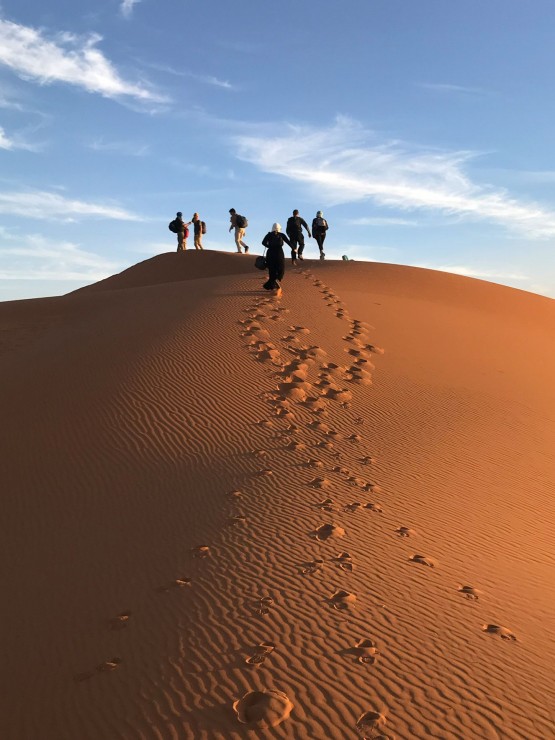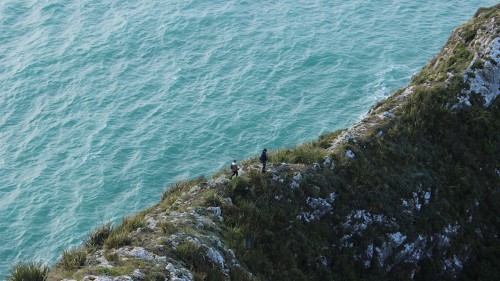 Location
Hoehn-Saric House
207 Chase Avenue
Kenyon College
Gambier, Ohio 43022