Studying Studio Art at Kenyon
A faculty of active artists guide students as they discover new media, explore new techniques and perfect their own artistic expressions. Students create art in Horvitz Hall, which offers three floors of state-of-the-art studio and exhibition spaces — from the light-filled painting studio to the photography and sculpture wings. Senior art students exhibit their work in the Gund Gallery, Kenyon's contemporary art museum.
Creative Capstone
Each year senior art majors show off their work in a culminating exhibition at the Gund Gallery. Click on the links below each image to view additional student work.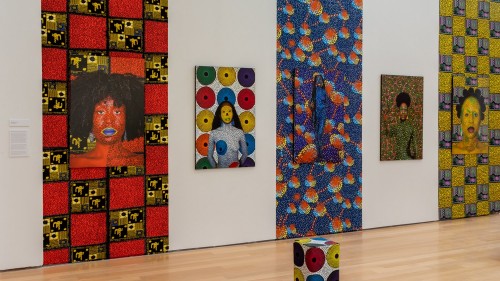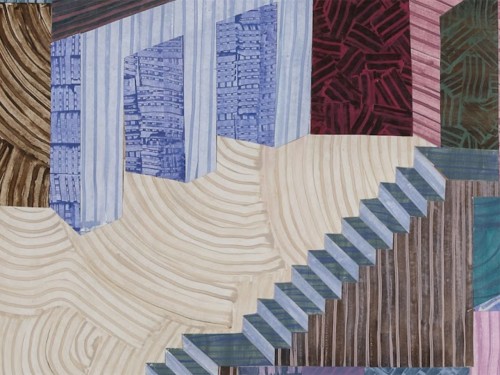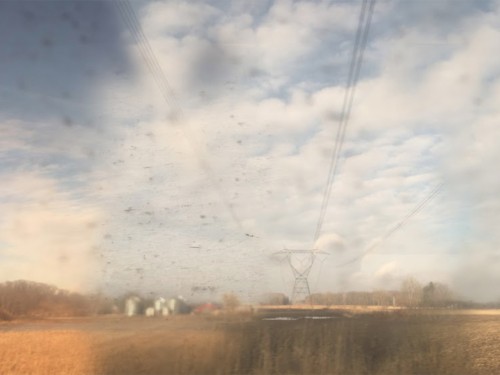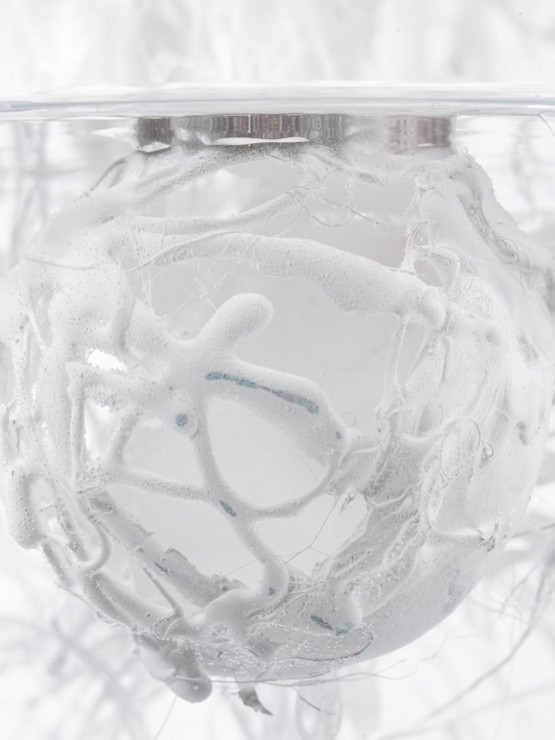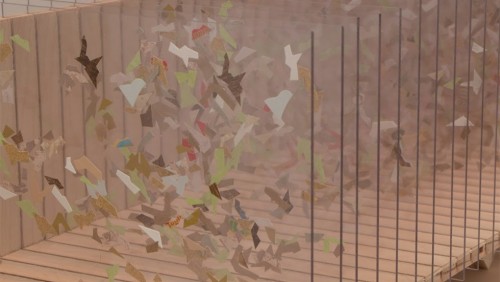 The Art of Making Cartoons, Comics, Zines and Graphic Novels
Cartoon-based mediums are serious art forms, and the collaboration between image and text blends the shape and arc of classic literature with the conventions of visual storytelling. This course provides a solid foundation of ideas and methods for drawing and writing cartoons, comics, zines and graphic novels.
The Art of Experimental Film and Video
Experiment with the creation, manipulation and exhibition of digital film and sound projects using a variety of equipment and software. You'll continue a tradition from early filmmaking, where abstract montage, surreal fantasy and playful narratives reflected innovations in the art, science and politics of the time.
Kenyon awards scholarships of $15,000 per year, renewable every year, for exemplary ability in studio art.
Location
Studio Art
Horvitz Hall
Kenyon College
Gambier, Ohio 43022