Studying Art History at Kenyon
Why is a work of art powerful and how does it acquire meaning? The global art history curriculum at Kenyon explores the complex relationship between visual representation and culture by considering a wide variety of works, from the Paleolithic period to contemporary art. Students regularly mount exhibitions, engage with visiting speakers and experts in the field, and travel to museums and galleries in Columbus, Cleveland, and Pittsburgh. Internships in the Visual Resource Center introduce students to 3D printing technologies and professional cataloging skills.
Study abroad is encouraged—the semester-long Kenyon in Rome program offers a once-in-a-lifetime chance to spend the fall studying cultural sites in Rome, Florence and Naples with art history faculty. Closer to home, the Gund Gallery features a growing permanent collection of contemporary art, new exhibitions each semester, and a student curatorial program.
Opportunities for Students
Take advantage of hands-on curatorial experiences, state-of-the art visual resources, a world-class museum and opportunities to travel and learn with Kenyon professors in Rome.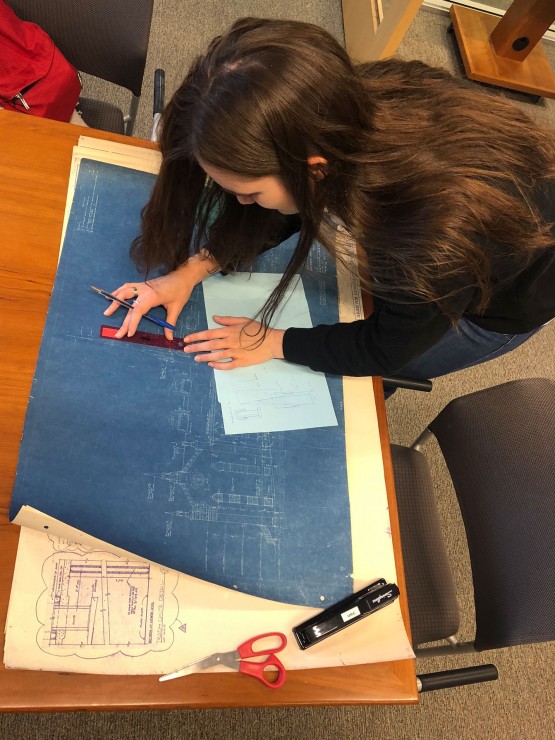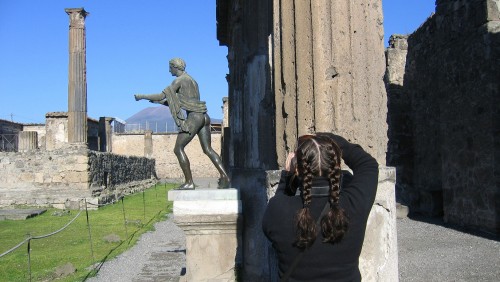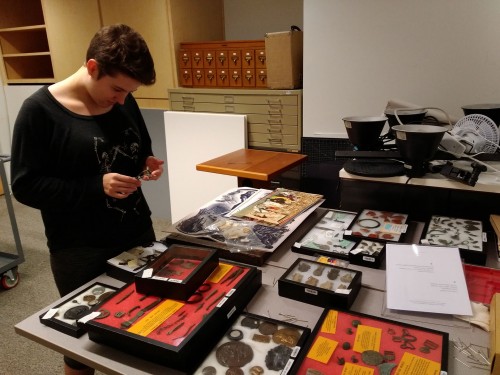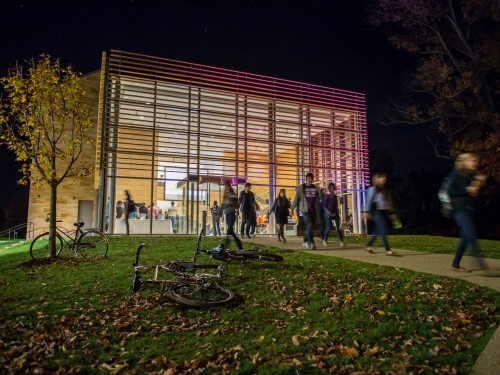 Location
Art History
Gund Gallery
Kenyon College
Gambier, Ohio 43022