A three-week summer program on the Kenyon campus, Camp 4 brings together talented rising high school juniors and seniors from across the country for an immersion in the college experience.
Camp 4 participants will have the opportunity to study English, history, neuroscience and the visual arts to hone their critical thinking, reading, writing and oral presentation skills all while becoming acquainted with life on a college campus. The program also offers workshops and individual counseling on the college admissions process.
Camp 4 is open to both rising seniors and juniors. The total cost, including tuition, accommodations, all meals and activities, is $3,500. Kenyon is committed to socioeconomic diversity, and some financial aid is available for students who demonstrate financial need as part of their application.
*We are planning for Camp IV 2021 to be a rigorous, exciting, in-person experience on the Kenyon campus. If the COVID-19 pandemic prevents us from bringing students to campus, we will conduct the program online, offering the high-quality academic experience that Camp IV is known for.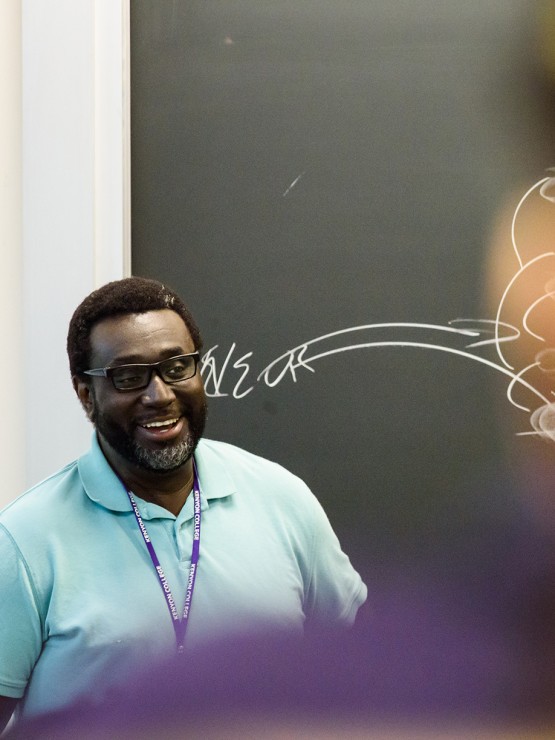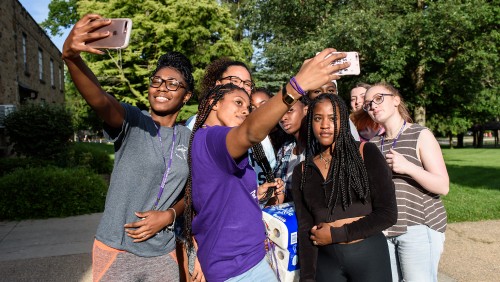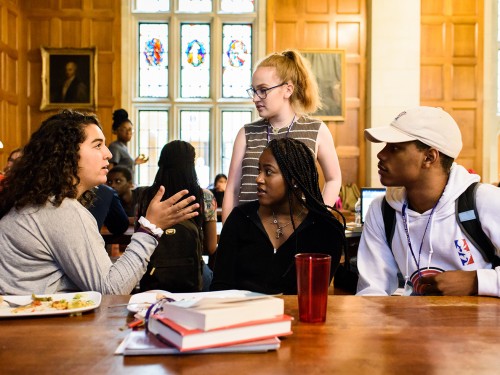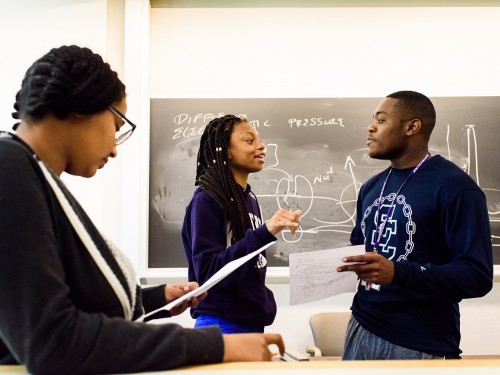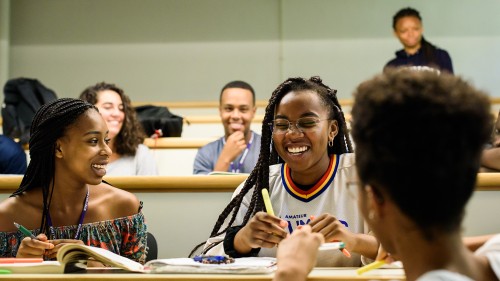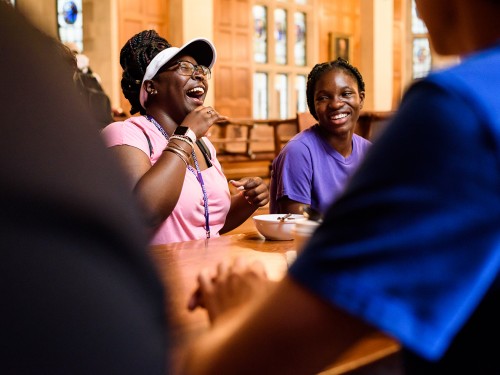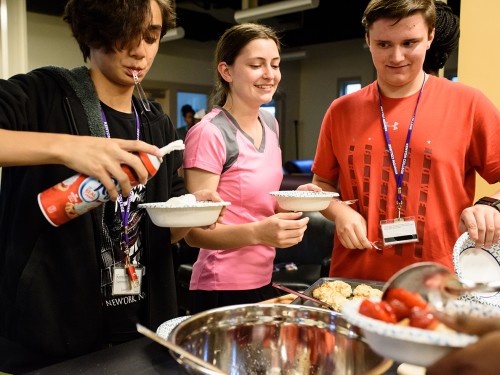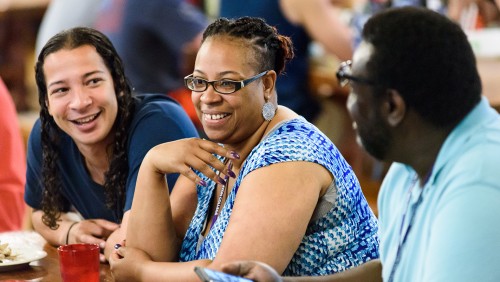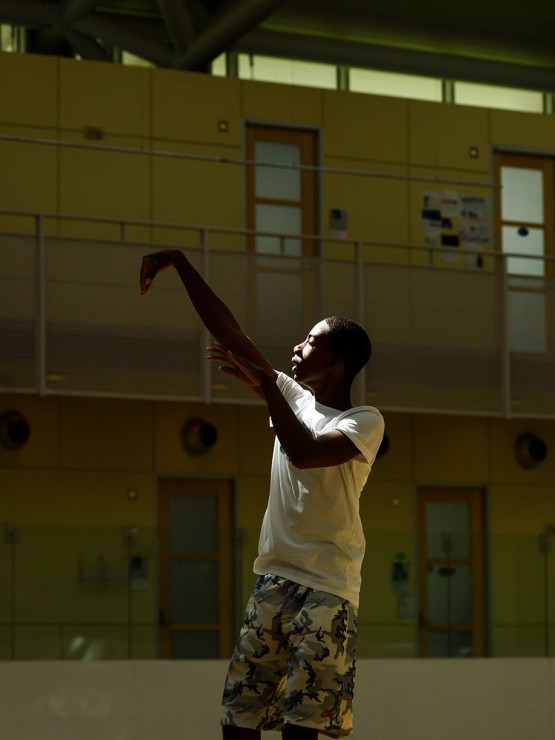 Location
Edwards House
Kenyon College
Gambier, Ohio 43022