When climbers get close to the summit of Mount Everest, they find one last place to rest and gain strength: a plateau at the edge of the atmosphere, known as 'Camp 4.' Transitioning from high school to college is exciting and intimidating. Our program provides that space to recharge and gain momentum for the journey from high school to college, providing you with the tools and resources you need to graduate and meet the new environment of higher education with success.
A three-week summer program on the Kenyon campus, Camp 4 brings together talented rising high school juniors and seniors from across the country for an immersion in the college experience.
Camp 4 2022 takes place June 12 - July 1. Applications will be reviewed on a rolling basis beginning in January. The application deadline is April 15.

*We are planning for Camp 4 2022 to be a rigorous, exciting, in-person experience on the Kenyon campus. If the COVID-19 pandemic prevents us from bringing students to campus, we will conduct the program online, offering the high-quality academic experience that Camp 4 is known for.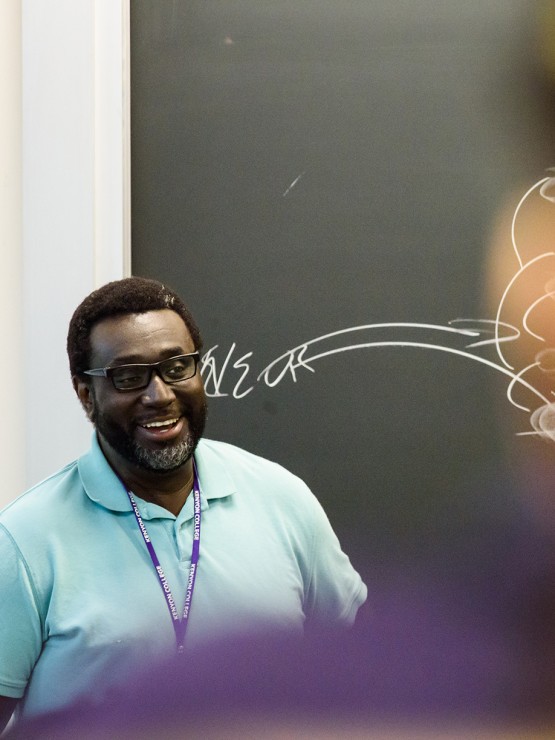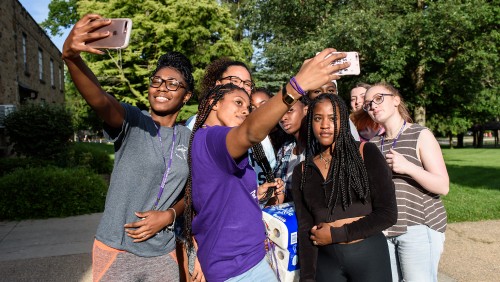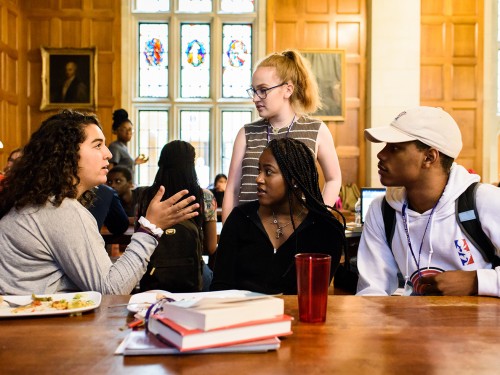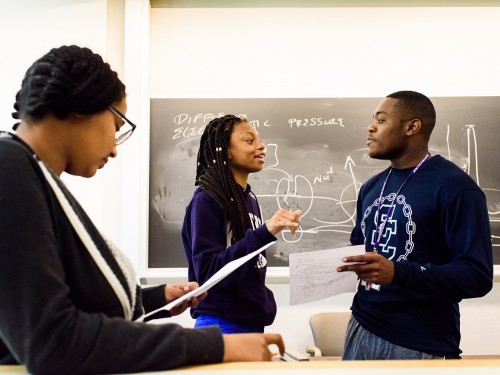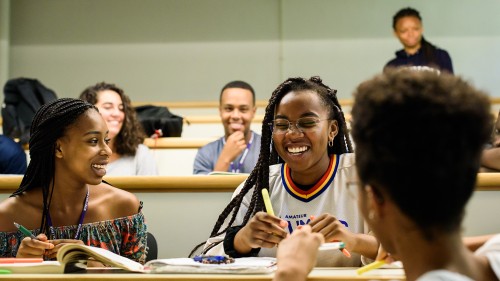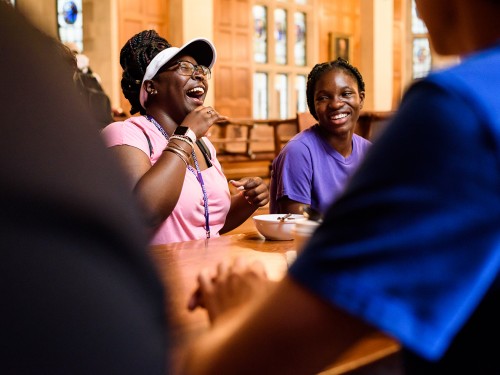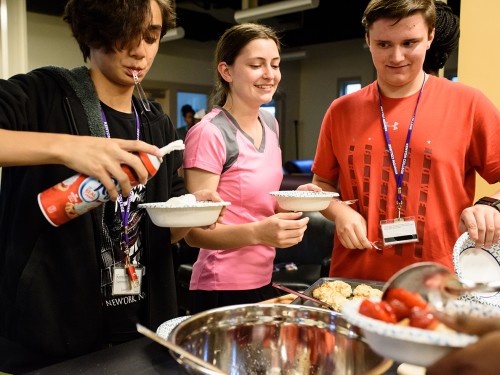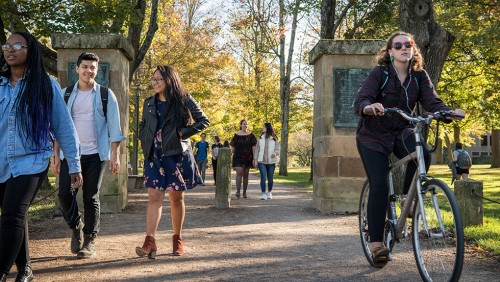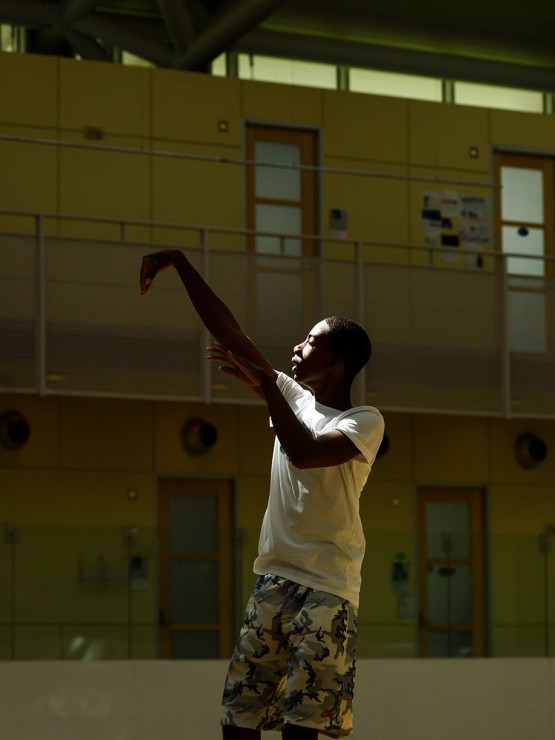 Location
Edwards House
Kenyon College
Gambier, Ohio 43022