At the winter meeting of Kenyon's Board of Trustees on Feb. 5, 2021, the Board approved the promotion to full professor of the following members of the faculty, effective July 1, 2021: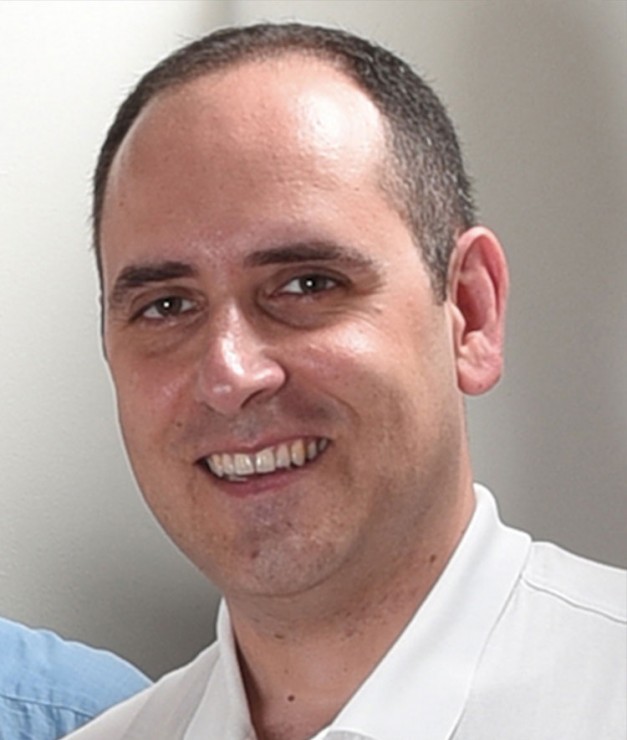 Associate Professor of Italian Simone Dubrovic
Simone Dubrovic came to Kenyon in 2008. He earned a doctorate in Italian literature from Università degli Studi di Urbino Carlo Bo, in Italy. At Kenyon, he offers courses on Italian language, literature and cinema. His scholarly interests focus on literature and art of the Italian Renaissance, 19th and 20th-century Italian literature and art, and Italian cinema. He also earned a master of arts in French literature at Miami University and has occasionally published on French literature subjects.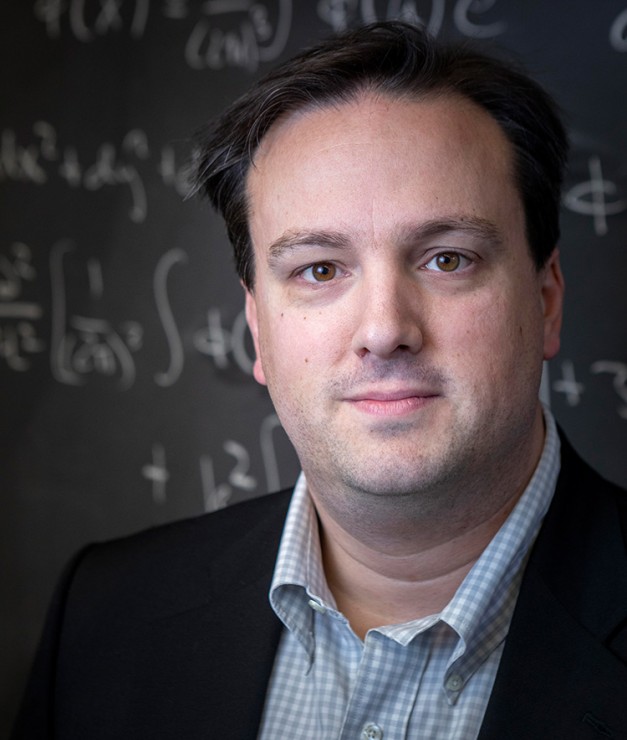 Associate Professor of Physics Tom Giblin
Tom Giblin has been a member of Kenyon's faculty since 2009. An expert in theoretical and numerical high energy physics and cosmology, Giblin employs high-performance computing to study the physics of the early universe. Giblin prioritizes undergraduate involvement in his work and has received numerous public and private grants to fund his groups work on campus. He teaches courses across the physics curriculum and courses in scientific computing.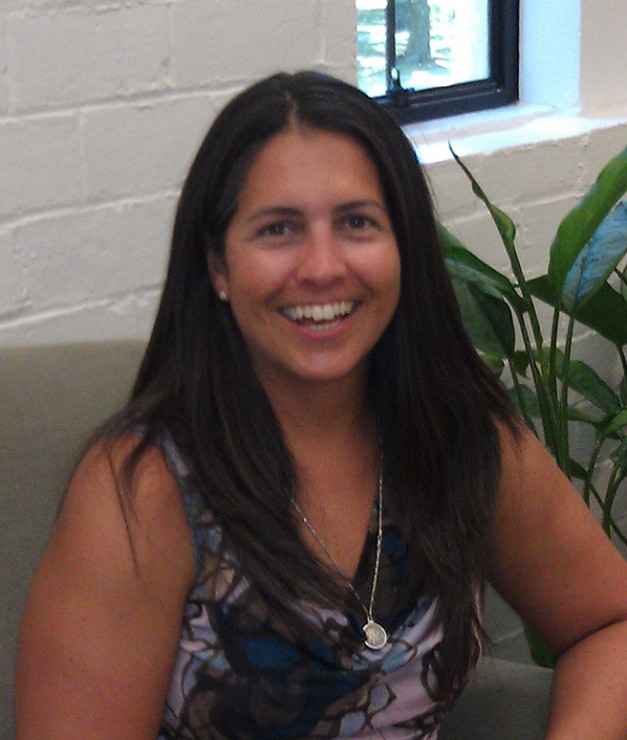 Associate Professor of Psychology Dana Krieg
Dana Krieg joined the Kenyon faculty in 2001 after receiving her doctoral degree in developmental psychology from Loyola University Chicago. Krieg teaches courses related to child and adolescent development and quantitative research methods. Her research focuses on transitions along the developmental path. She is particularly interested in the transition from high school to work or college, emerging adulthood, parenting and the development of family over the course of young adulthood.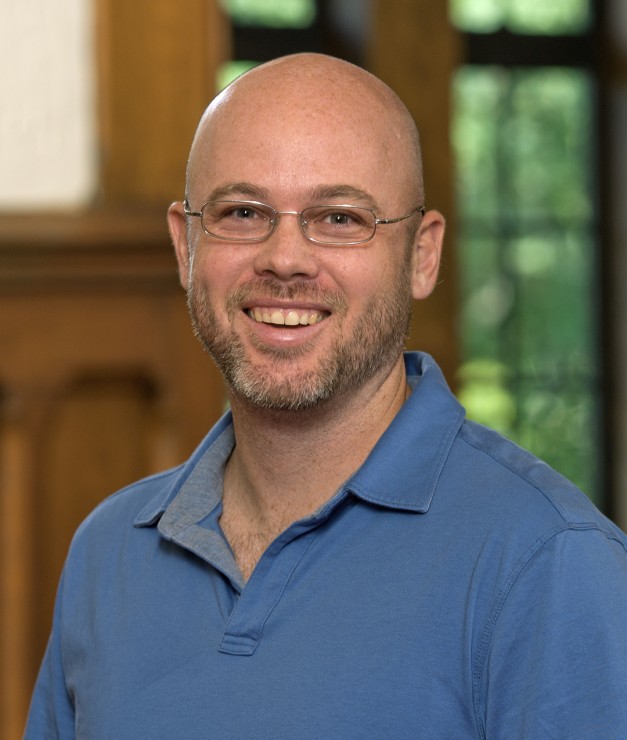 Associate Professor of Spanish Travis Landry
Travis Landry came to Kenyon in 2008 after earning a doctorate in Comparative Literature from the University of Washington. In 1997, Landry received a bachelor of arts with honors in comparative literature from Brown University and, in the four years following, taught and earned certification in secondary education (Spanish). He is trained in multiple national traditions and periods, as well as second language acquisition, and regularly offers literature and language courses at Kenyon. His research and teaching have focused on the legacy of Islam in Spanish literature since the Enlightenment.