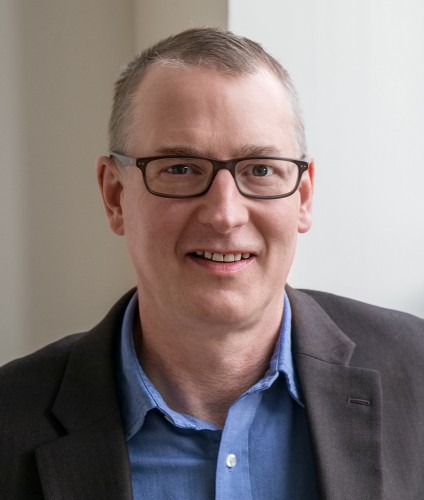 Affiliated Departments & Programs
Wade Powell joined the Kenyon faculty in 2000 following a postdoctoral appointment at the Woods Hole Oceanographic Institution. His teaching responsibilities include molecular biology, environmental toxicology, gene manipulation lab and introductory biology courses.
A molecular biologist and environmental toxicologist, Powell directs an NIH-funded research program investigating the effects of dioxin-like pollutants on the gene expression, physiology and development of frogs and other amphibians.
Areas of Expertise
Molecular biology, environmental toxicology.
Education
1997 — Doctor of Philosophy from Emory University
1991 — Master of Science from East Tennessee State University
1987 — Bachelor of Science from Davidson College