Studying Environmental Studies at Kenyon
Guided by faculty with expertise in such wide-ranging fields as climate change, wetlands preservation, macroecology and microbiology, students study the complex systems that lie at the heart of humans' interaction with the natural world. The landscape surrounding Kenyon provides a unique living laboratory, giving students the opportunity to conduct field research in the riparian habitats of the Kokosing River and the pastures, prairies, wetlands and woodlands of the Kenyon Farm, Kokosing Nature Preserve and the 500-acre Brown Family Environmental Center.


Reading the Ohio Landscape
Equipped with yellow field notebooks, students spent a semester connecting scientific concepts with personal narratives to tell the story of a place near Kenyon's campus in this special topics course. Here are a few of their observations.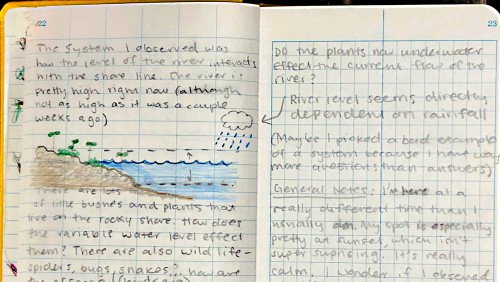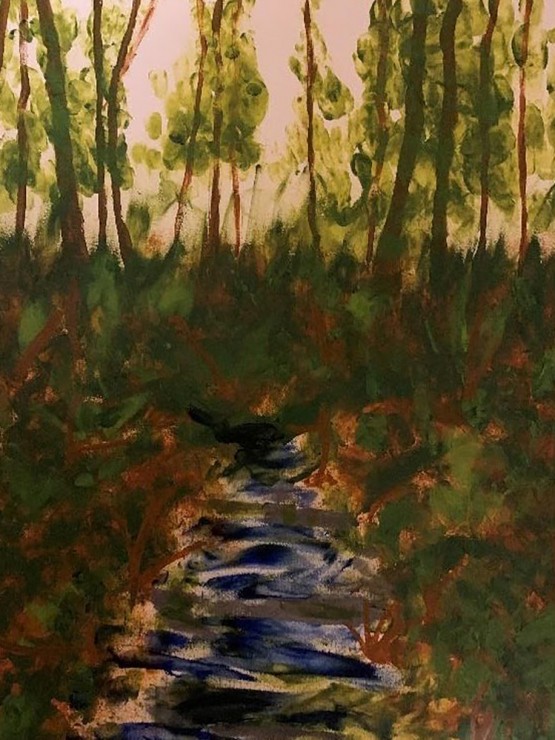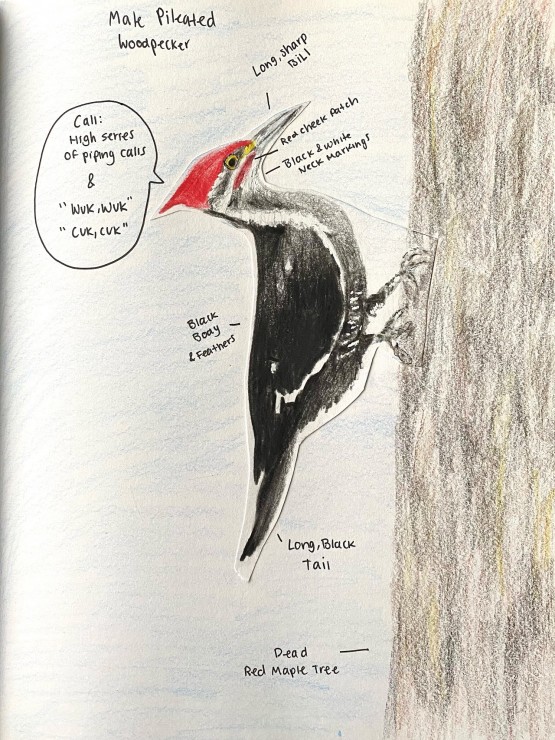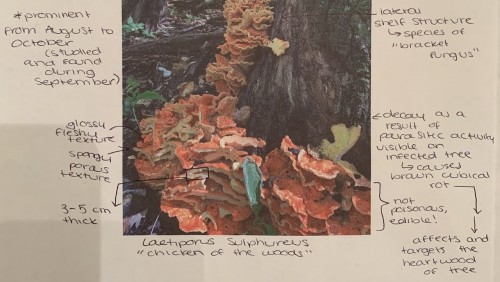 Lake Ecosystem Restoration
In her "Applied Environmental Analysis" course, Eva Brazer '21 of San Francisco proposed a policy to improve the ecosystem of California's Mono Lake, which has been severely damaged due to excessive diversions of water to Los Angeles. Here is a model from her research.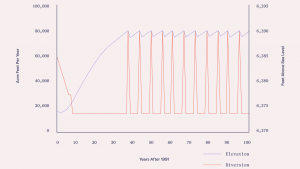 Location
Environmental Studies
Kenyon College
Gambier, Ohio 43022