The Kenyon Educational Enrichment Program (KEEP) is a selective program aimed at supporting and empowering underrepresented students, including the following: students of color, LGBTQ+ students, first-generation and/or lower-income students, students with disabilities, and others.
For the students who are selected for the program, KEEP introduces them to Kenyon before Orientation by offering them an intensive academic experience in the summer and by connecting them with supportive peers and mentors. Stipends are provided for the students who are selected to participate in this selective program.
Not sure if KEEP is right for you?
Here are four signs you should apply for a KEEP Scholarship when you apply for admission to Kenyon:
You are an excellent student with academic interests that cross disciplines.
You have demonstrated a passion for diversity and social justice issues.
Your character and leadership potential make you a model community member.
You are involved in a range of co-curricular activities.
Who are KEEP Scholars?
KEEP scholars represent a broad range of curricular and co-curricular interests, and they possess strong academic and social leadership potential. KEEP scholars come from diverse backgrounds, including, but not limited to, individuals of various racial/ethnic backgrounds, gender identities, abilities, religions, and socioeconomic status.
What KEEP Scholars Learn
KEEP scholars participate in two 2.5 week credit-bearing intensive summer courses before their first year at Kenyon, for a total of 0.5 units that can be applied to the overall required credits for graduation. The courses include writing and data. The focus of all academic and co-curricular activities is to strengthen leadership skills, verbal communication, quantitative reasoning, critical thinking, and effective teamwork.
During the academic year, scholars meet with the KEEP director individually and participate in student success initiatives, including academic workshops, holistic well-being activities, professional development, graduate school preparation and social events.
KEEP Scholar Stipends and Financial Aid
The KEEP scholarship eliminates the loan and work-study obligations of a need-based financial aid package for all four years. During the KEEP summer experience, KEEP scholars receive a stipend of $1000, contingent upon successful completion of the program. Throughout the first year, scholars receive two additional stipends of $250 per semester to be used for books, for a total of $500. To receive the stipend, and to renew financial aid benefits annually, students must actively participate in required KEEP meetings, workshops and events all four years of study.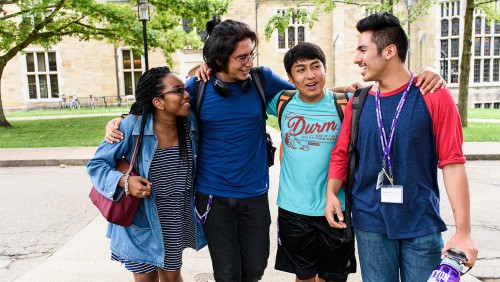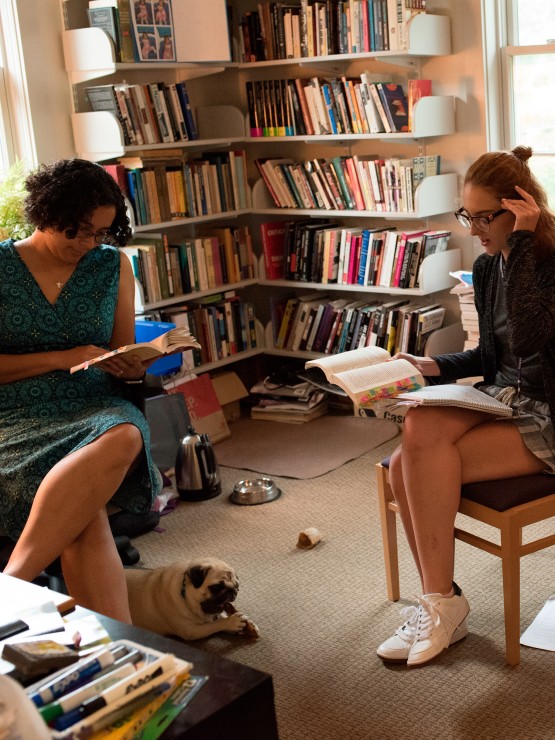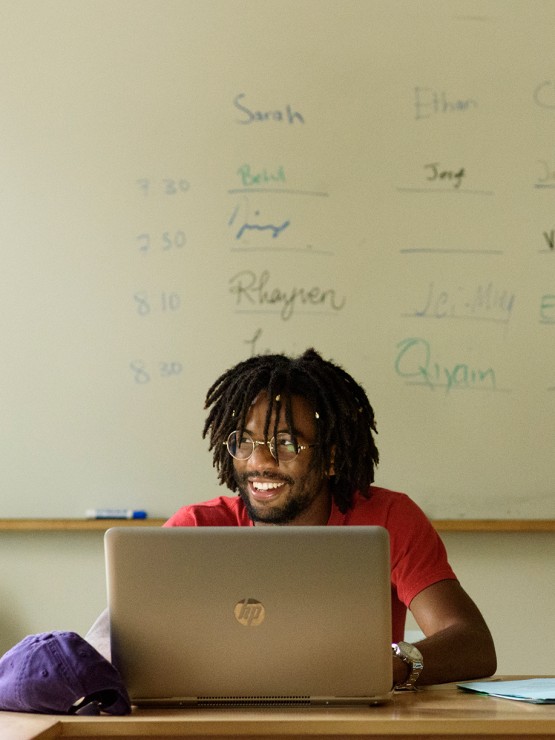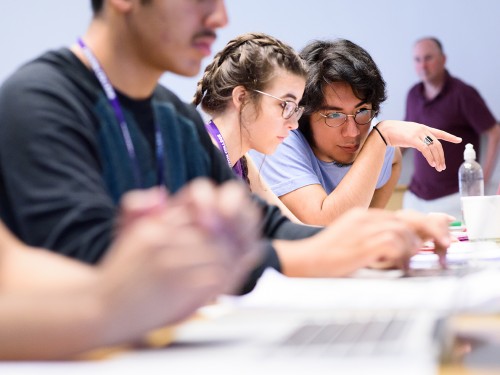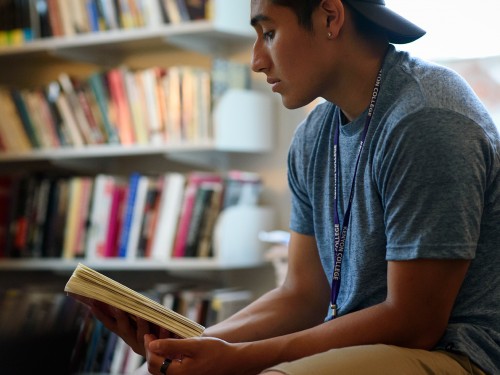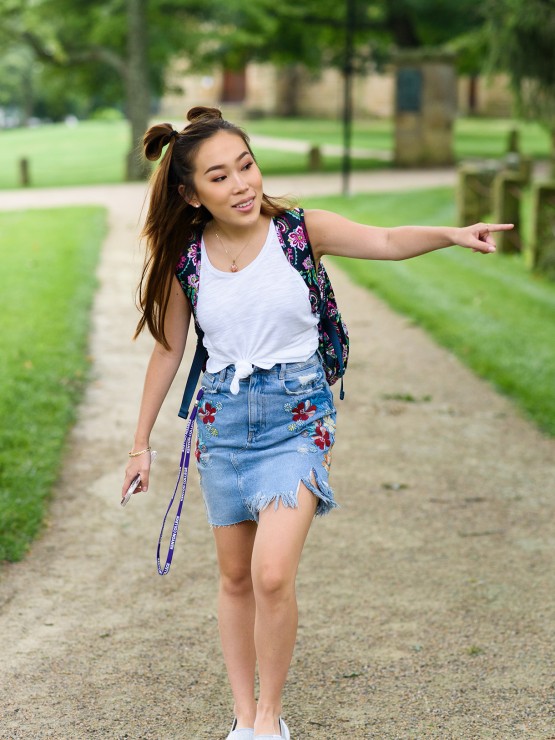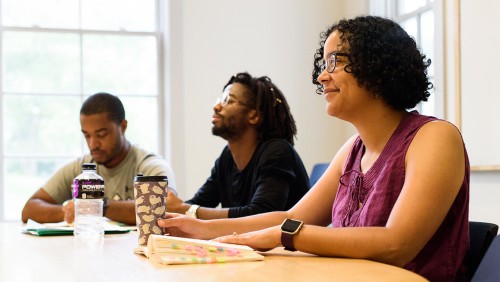 Assistant Director, Office of Diversity, Equity & Inclusion


Location
Allen House 214 N. Acland Street