Studying Dance, Drama & Film at Kenyon
Kenyon's theatrical tradition has produced performers and writers who learned their craft on the stages of the Bolton and Hill theaters, on the floor of the Shaffer Dance Studio, and in the state-of-the-art Wright Center film studio. Dance, drama and film students learn the historical roots of performance through a challenging and rewarding course of study. This firm grounding has launched several generations of students into successful careers, with stars of stage and screen, founders of dance companies, and Academy Award- and Pulitzer Prize-winning actors and playwrights counted among the ranks of the program's alumni.
Act, direct, write and light.
The Bolton and Hill theaters are home base for dance and drama students, while film students learn their craft in cutting-edge facilities at the Wright Center.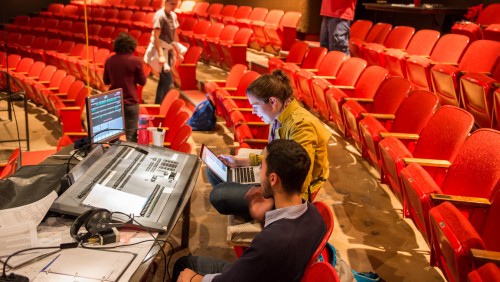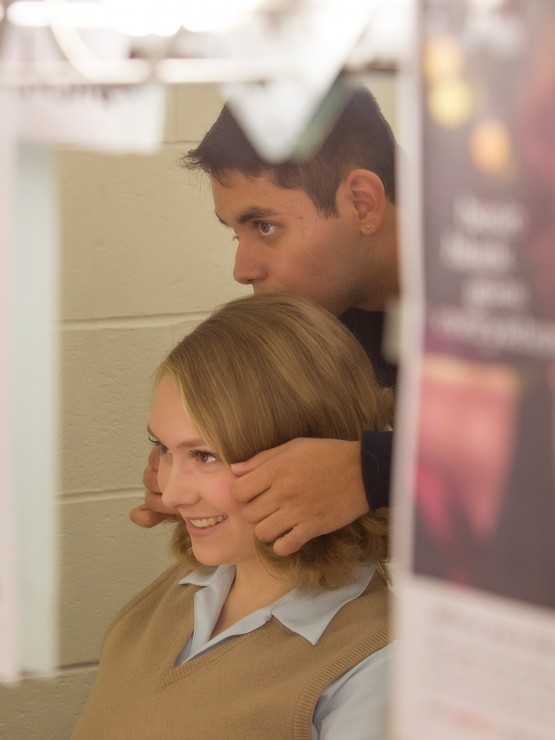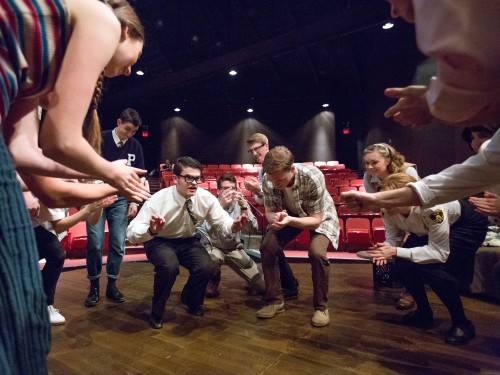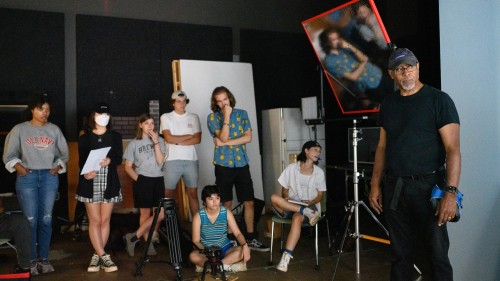 Location
Department of Dance, Drama, and Film
Bolton Theater and Hill Theater
Kenyon College
Gambier, Ohio 43022