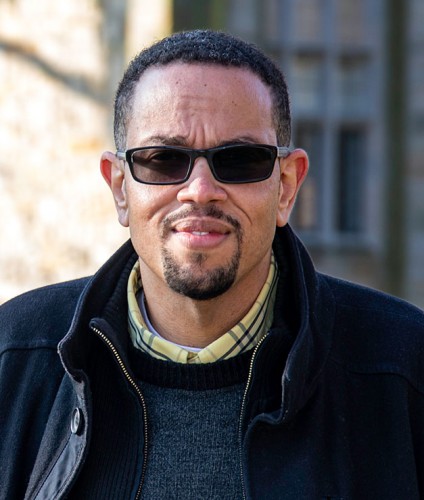 Marco Peterson is an independently licensed professional clinical counselor (LPCC). He received his undergraduate degree in Organizational Management from Wilberforce University and received two graduate degrees from Methodist Theological School in Ohio: Master of Divinity and Master of Arts in Counseling Ministries.
Marco has worked in a wide range of settings that have helped him develop a plethora of skills to assist clients with a variety of challenges. Some of those settings include; an inner city charter school, an adolescent residential facility, community mental health agencies and private practice. Marco implements an eclectic approach of cognitive behavioral therapy, solution focused, person centered and other evidence based modalities. He views counseling as a sacred engagement that he is honored to journey with the client to help them experience self-exploration and movement towards being one's best self.
In his spare time he enjoys spending time with family, listening to music, watching television and learning about a wide variety of topics (Black studies, genealogy, world religions, history, and anything else that is interesting).