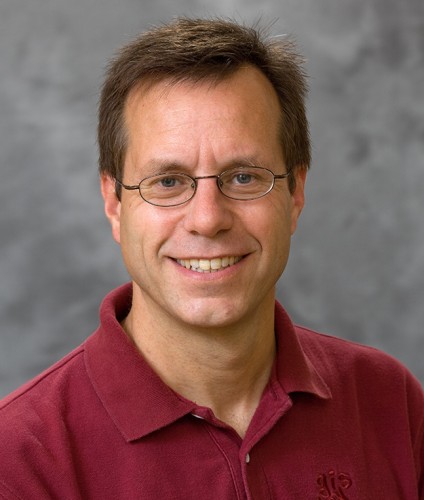 Affiliated Departments & Programs
Eric Holdener is a geologist/paleontologist who teaches Kenyon's geoscience courses. He has studied the systematics and microevolution of Paleozoic stenolaemate bryozoans and his new area of research involves the application of spatial analytical techniques (GIS) to the surfaces of fossil bryozoan specimens.
Areas of Expertise
Geology and invertebrate paleontology.
Education
1997 — Doctor of Philosophy from Univ Illinois Chicago
1991 — Master of Science from Univ Illinois Chicago
1986 — Bachelor of Arts from Washington University