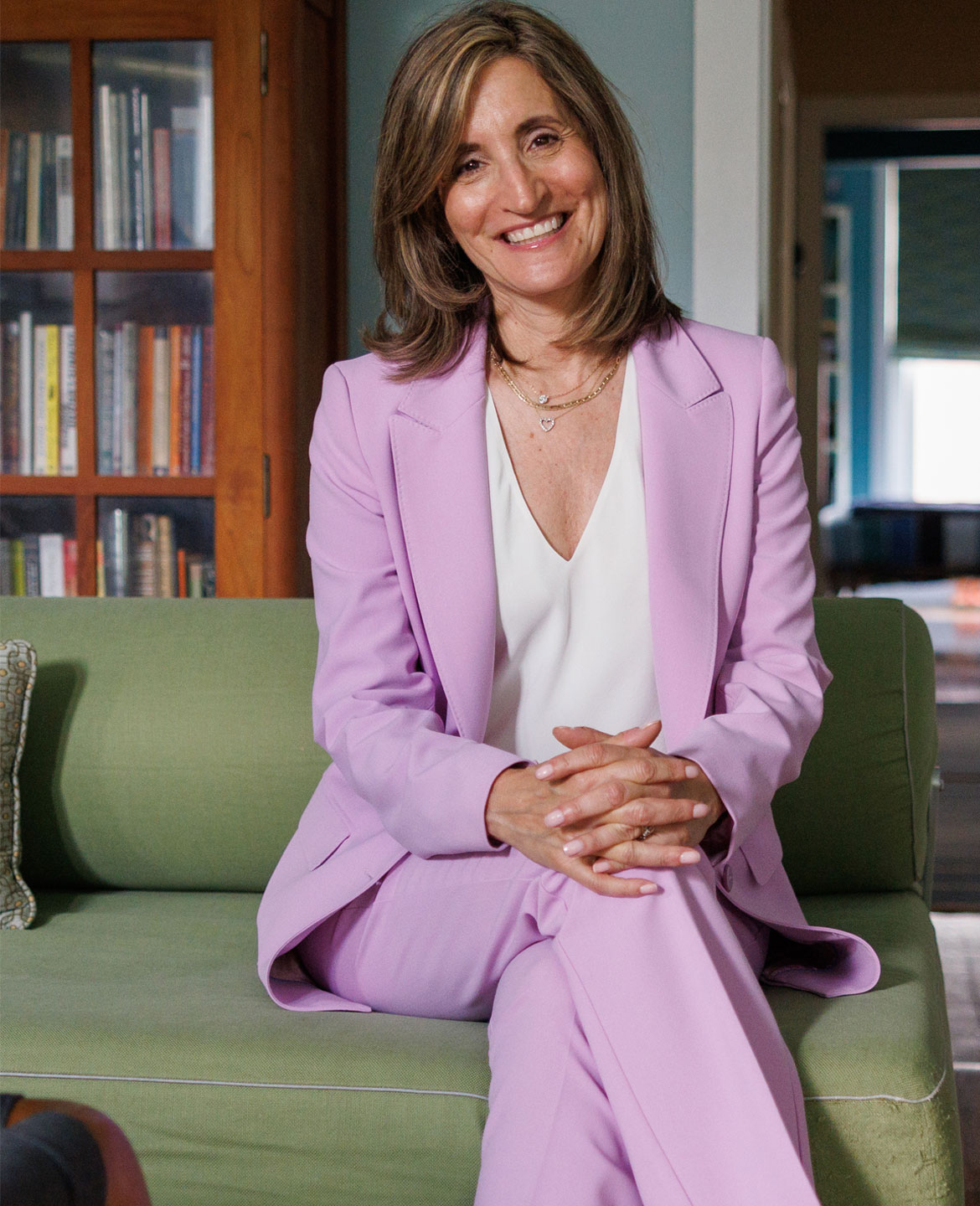 Join us for your chance to meet Julie Kornfeld, Kenyon's 20th president. We'll take a look back at her first two months on the Hill along with a peek at renovated Bexley Hall opening as student residences and lots of fun updates about Kenyon's bicentennial next year.
Kornfeld comes to Kenyon from Columbia University, where she most recently served as vice provost for academic programs and provided strategic leadership for curricular offerings across the university's undergraduate, graduate and professional schools.

During President Kornfeld's first month at Kenyon, she shares her first impressions of the campus community and her eagerness to collaborate with students, faculty, staff and alumni on the work that lies ahead.
President Julie Kornfeld reflects on the warm welcome she has received during her first days in Gambier and the comfort we can find in our community during devastating world events.

It was a busy first week for Julie Kornfeld, who took office Oct. 1 and immediately began the process of getting to know the Kenyon community.

20 things to know about Kenyon's twentieth president that you won't find on her resume.