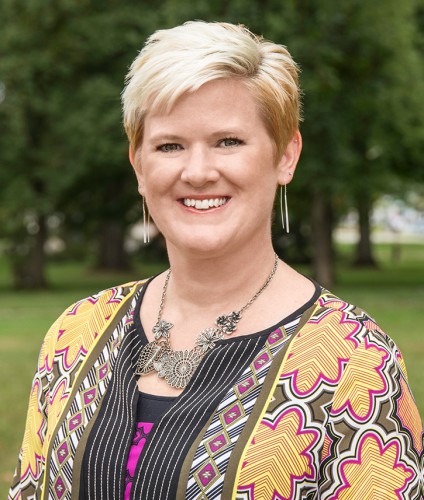 A native of Central Ohio, Shayna Daubert joined the Office of Annual Giving staff as the director of reunion giving in the spring of 2016. She works with reunion classes celebrating 5th-60th reunions through a reunion giving program that supports nearly a third of Kenyon's multi-million dollar annual fund.
Shayna received her bachelor of arts degree in communications from Baldwin-Wallace University. Before joining Kenyon, she worked in development at the Dave Thomas Foundation for Adoption.
She lives in Mount Vernon and enjoys spending time with her husband and two daughters.
Education
2000 — Bachelor of Arts from Baldwin-Wallace College