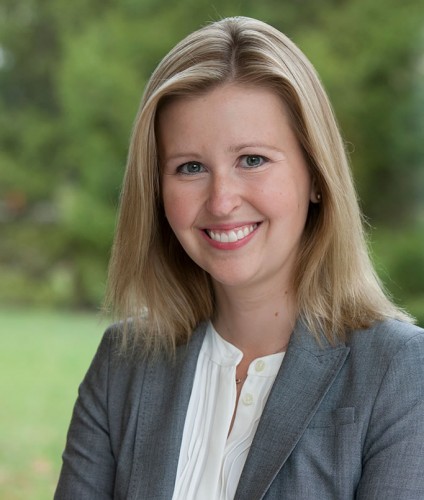 As director of creative and brand strategy, Megan Monaghan oversees the creative expression of Kenyon's brand. She conceives and executes enrollment communications campaigns and crafts print, video and digital content with an eye toward attracting and enrolling prospective students. Her creative work has been recognized with nine CASE Circle of Excellence Awards, including a Grand Gold for a student recruitment publication.
Megan started her higher-ed career as the alumni magazine editor at Washington & Jefferson College in Washington, Pennsylvania. Previously, she worked in corporate communications for SAE International, a global society of engineers. She earned her bachelor's in public relations from Westminster College.
Areas of Expertise
Contact Megan regarding the creative expression of Kenyon's brand and enrollment marketing initiatives.
Education
2005 — Bachelor of Arts from Westminster College, cum laude