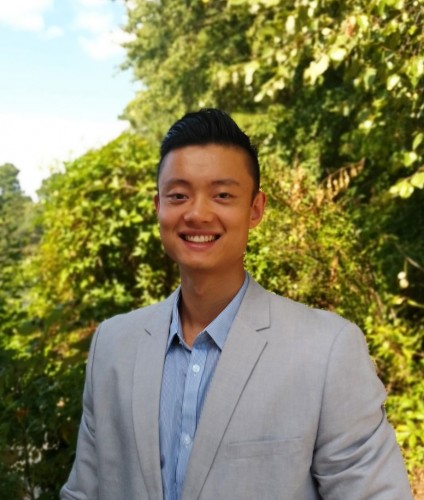 Affiliated Departments & Programs
Huachen joined the Kenyon faculty in 2019 after completing his Ph.D. at North Carolina State University. His training is in macroeconomics and applied time series. He works on application and methods of vector autoregressions (VARs) with time-varying parameters and stochastic volatility on the labor market. In his spare time, Huachen enjoys guitar, chess and watching the ACC.
Areas of Expertise
Macroeconomics, macroeconometrics.
Education
2019 — Doctor of Philosophy from North Carolina State Universit
2013 — Master of Arts from Wake Forest University
2012 — Bachelor of Arts from College of Wooster