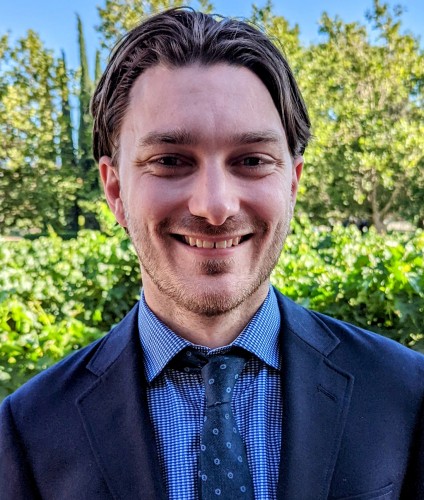 Daniel Kolliner is an applied microeconomist with an interest in topics related to political economy and public economics. His current research aims to understand how political institutions impact the distribution of public goods and services and what types of policies may mitigate these results. He leverages compelling quasi-experimental research designs and creative uses of often underused publicly available data sources to estimate the causal effects of these institutions.
Prior to joining Kenyon College, Daniel earned his Ph.D. at the University of Maryland. He has also spent time working at the Federal Reserve Bank of Cleveland and as a risk analyst. In his free time, he enjoys spending time with his dog Bean, playing board games and running.
Education
2022 — Doctor of Philosophy from University of Maryland
2012 — Bachelor of Arts from Oberlin College
This course studies national economic performance. Building upon the microeconomic theories of consumer and producer behavior developed in ECON 101, the course introduces models that focus on the questions of unemployment, inflation and growth. Topics covered include measurement of national income and inflation, macroeconomic models, saving and investment, money and banking, fiscal and monetary policy, and international trade and finance. This course is required for economics majors. Prerequisite: ECON 101. Offered every spring semester.