Experience Kenyon
How can we help with your decision? Whether you want to explore our wide-open spaces, chat with a student, professor or admissions director, or just learn something new, we have an opportunity for you to engage with Kenyon.
Visit Us In Person
Take a campus tour and talk with Kenyon community members about living and learning in Gambier.
Express yourself at Kenyon
What story do you want to tell? Get inspired at Kenyon, where you will figure out what you want to say in a community that values collaboration and self-expression.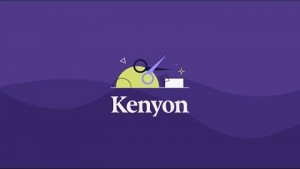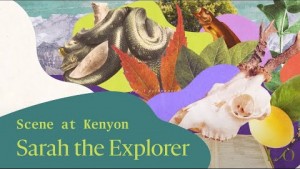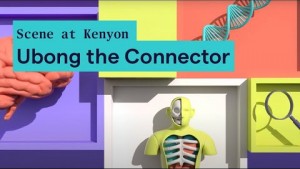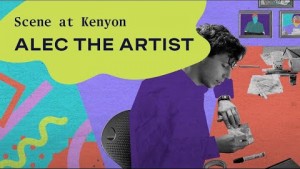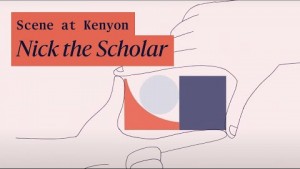 Explore our wide-open campus
Explore every angle of Kenyon's campus — from the athletic center to the dining hall — and imagine yourself walking down Middle Path this fall.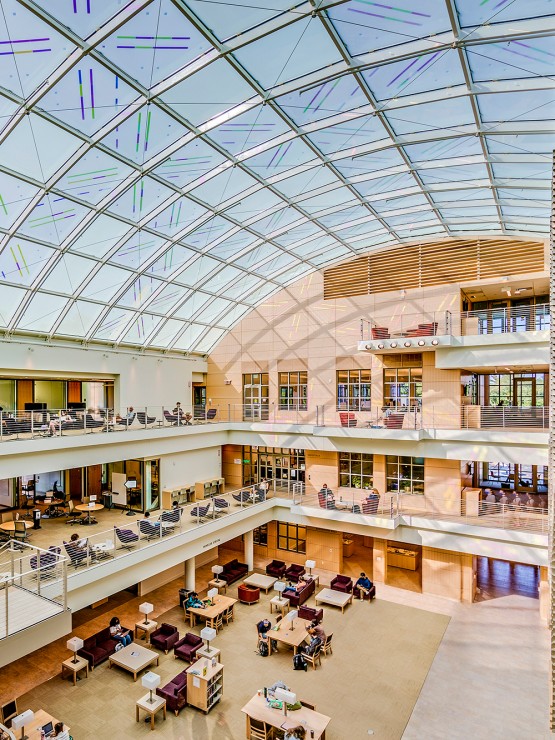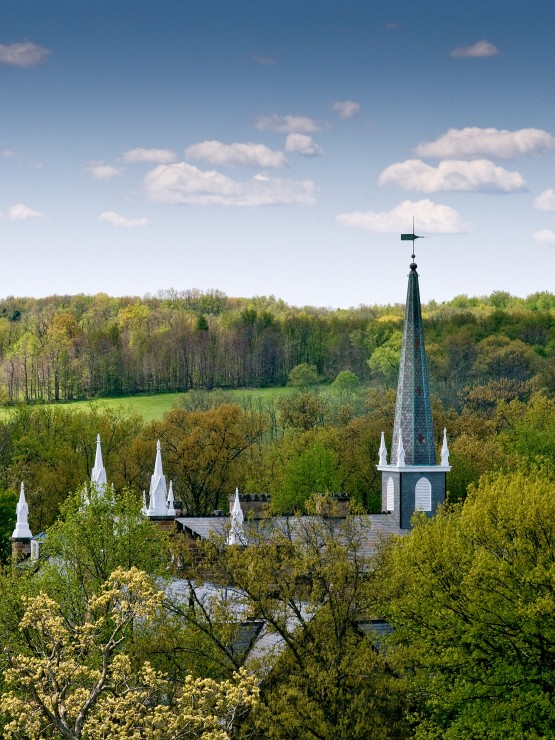 Join the Kenyon community! Please let us know how we can help with your decision by emailing admit@kenyon.edu.