Looking for a bit of adventure as you begin your Kenyon experience? The Kenyon College Outdoors Club invites you to participate in a wilderness program for first-year students, August 15-21, 2021.
Connect with your classmates and upperclass student leaders in a fun yet challenging program hosted by the Outdoors Club. Travel to Dolly Sods Wilderness in the Monongahela National Forest of West Virginia for five days of backpacking, camping, and whitewater rafting.
Participants will backpack in four groups, each composed of eight first-year students and two upperclass leaders, for approximately seven to ten hours a day (five to ten miles). Students choosing to participate in the program should be at a moderate level of physical fitness and should be able to swim. Experience in the outdoors is a plus, though not required.
The Outdoors Club program aims to provide incoming first-year students with a smooth transition into the Kenyon community by introducing them to classmates, peers, and upperclass student leaders in an outdoor environment. Wilderness experiences create bonds among the participants, giving them a solid group of friends and supporters during their first year at Kenyon and beyond.
Enrollment: 32
Cost: $600
Scholarships: Available for financial aid recipients
Application deadline: July 9, 2021
Applications for the Outdoors Club Program will be open until July 9, 2021. The application process is competitive, so applicants should be as detailed as possible in their responses to the questions. Applicants will be notified if they have been selected to participate on or around July 16 and should NOT make travel arrangements prior to that notification.
Sunday, August 15: On-campus
• Move-in
• Organize gear and pack
• Cookout and make trail mix
Monday, August 16: Travel day/short hiking day
• Leave for Dolly Sods
• Split into groups
• Hike to first campsite
Tuesday & Wednesday, August 17-18: Long hiking days
Thursday, August 19: Moderate hiking day
• Leave Dolly Sods for New River
• Camp at New River Gorge (Adventures on the Gorge camp)
Friday, August 20: Whitewater rafting trip on New River Gorge
• Camp at New River Gorge
Saturday, August 21: Travel day
• Arrive back on campus early afternoon
• New Student Orientation begins at 2 p.m. August 21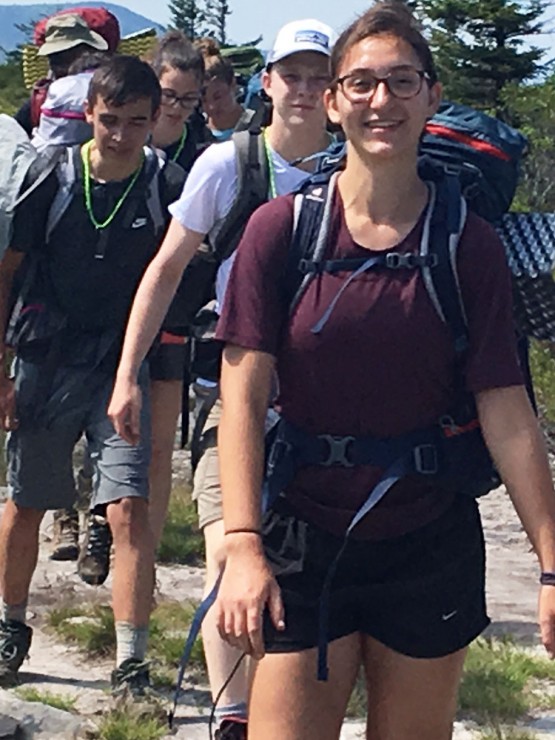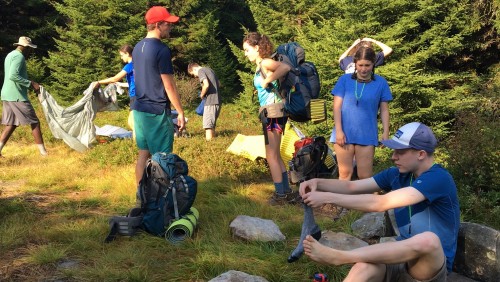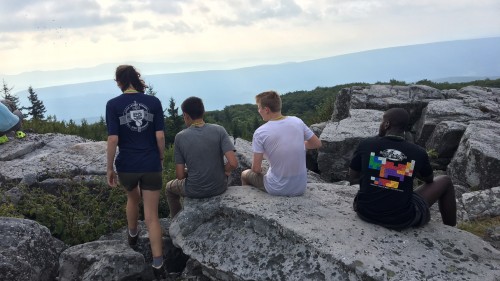 First-Year Experience
Don Miller, director of the First-Year Experience
Location
Gund Commons
101 E. Brooklyn Street
Kenyon College
Gambier, OH 43022