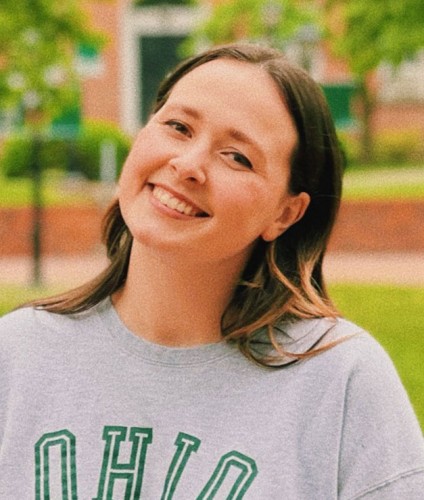 Affiliated Departments & Programs
Lilli Williams is the campus life graduate assistant who is working with Kenyon's Residential Life and Student Engagement teams. Lillian also co-advises Kenyon's Social Board.
Lillian graduated from Ohio University with a B.S.M in sports management and is currently pursuing a M.Ed in higher education and student affairs from Kent State University. Lilli is from Columbus, Ohio, and loves to read and spend time with family.
Education
2021 — Bachelor of Science from Ohio University