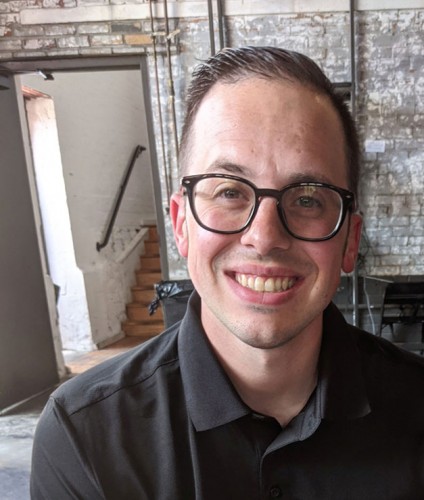 Caleb Young is a member of the Office of Student Engagement Team within the Department of Campus Life. Caleb serves as the advisor to the Social Board, WKCO, the Senior Class Committee and also works closely with the Affinity Group Collective on campus.
Caleb's passion is working hand-in-hand with students through mentorship activities and event programming. He graduated from Ashland University with a B.S. in middle grades education; and received his M.Ed in adult learning and development with a concentration of student affairs from Cleveland State University.
Caleb is a lifelong Ohioan, and in his free time enjoys supporting Cleveland and Columbus sport teams, cooking and spending time with his family and friends.
Education
2015 — Master of Arts from Cleveland State University
2013 — Bachelor of Arts from Ashland University