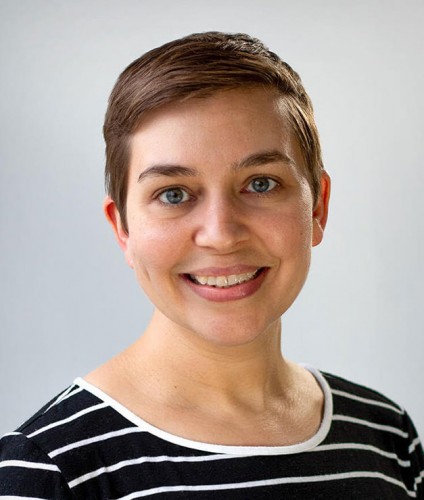 Affiliated Departments & Programs
Amanda White Gibson holds a Ph.D. from the College of William & Mary, is a past predoctoral fellow at the Carter G. Woodson Institute for African-American and African Studies at the University of Virginia, and is currently a postdoctoral fellow with the Center for the Study of American Democracy at Kenyon for the 2021-22 school year.
Amanda's research uncovers the credit market experiences of those most vulnerable to the externalities associated with the slavery-based antebellum American economy. It describes enslaved and free African Americans' use of credit from the American Revolution to the Civil War; how enslaved individuals borrowed to free themselves, what happened when they did not pay debts imposed on them by the jail system, and free and enslaved African Americans' employment of credit at stores and banks. It also attempts to describe how African Americans in Virginia conceived of debt in their own lives, for example using debt, with varying degrees of success, as a tool to distance themselves from slavery and racial oppression.
Areas of Expertise
Capitalism, economic, African American and cultural/intellectual history
Education
2021 — Doctor of Philosophy from College of William and Mary
2016 — Master of Arts from College of William and Mary
2003 — Bachelor of Science from James Madison University
This seminar examines the evolution of capitalism in North America from a historical and comparative perspective. It covers the period from about 1700 to 2010, centers on the U.S., and is especially concerned about economic development across the continent. This counts toward the modern requirement for the major and the minor. Prerequisite: sophomore standing. Offered every other year.