Logging In from Off Campus
Go to remote.kenyon.edu. Sign in with your email username and password. You will be prompted to authenticate with Duo Two-Factor Authentication.
Click on the Registrar's Office, then choose Searchable Schedule (left column).
Choose compass.kenyon.edu. Select Kenyon College from the drop down list. Select Kenyon Compass Single Sign On, which allows you to use your Kenyon username and password. You will be directed to the login page for the Compass website. You will then be asked to confirm your sign-in with Duo 2FA. The first time you log in, you will then be directed to Pragya Systems' terms and conditions page, which you should read thoroughly before clicking that you agree.
Creating a Stream
A stream is a folder/container that stores your course choices. Once created, you can share the stream with others, e.g. your faculty advisor. When you create a new stream from scratch, remember to name it. We recommend the term description, e.g. fall 2018. Save by clicking Save.
To search for courses, click on the menu and choose course section. Note, the upcoming semester will default as the search term.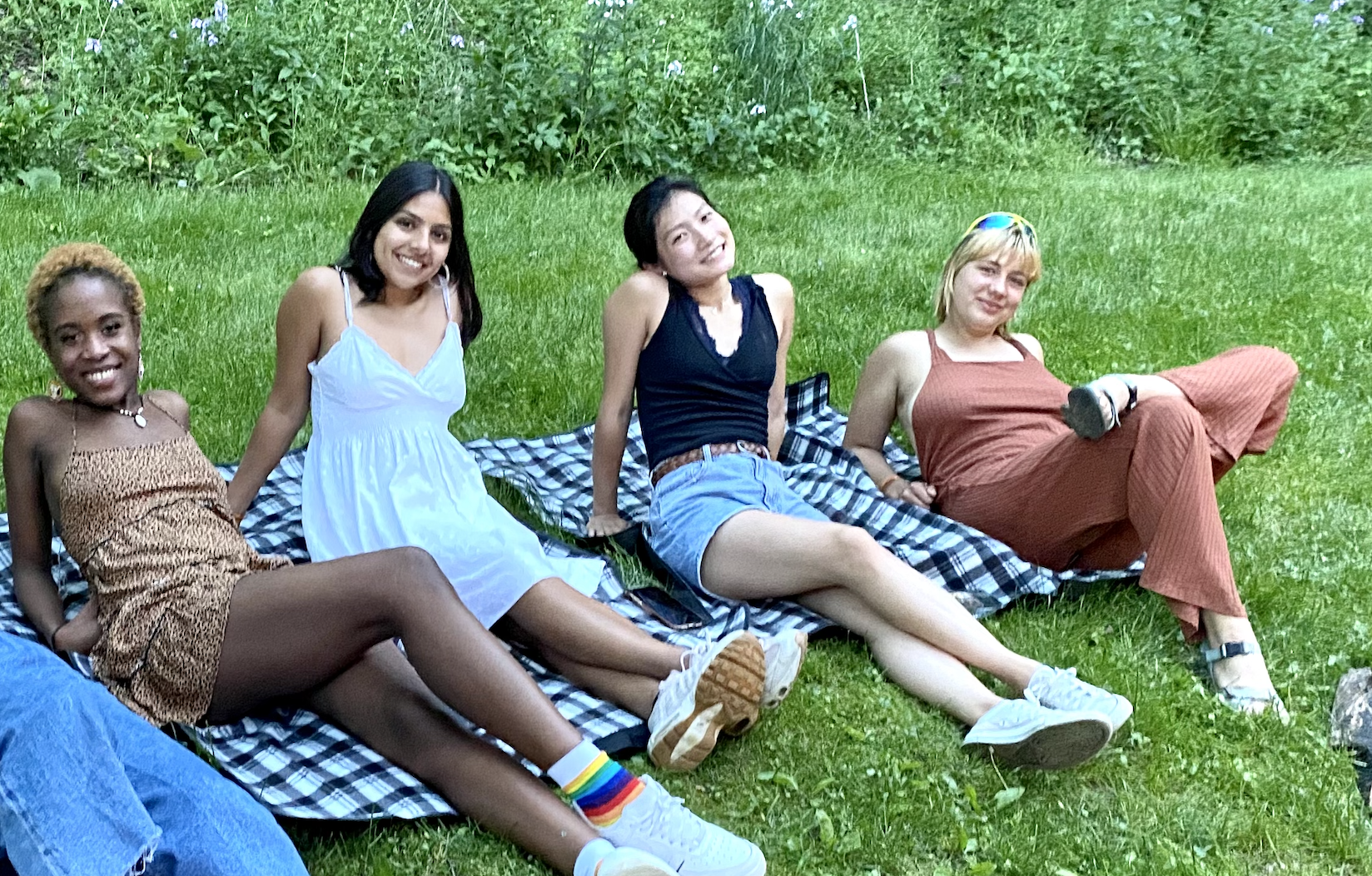 Search for Courses by Department or Subject
Some departments offer courses in more than one subject code. "Division" refers to how courses in the curriculum are organized for general education diversification requirements. You can narrow your search to courses appropriate for first year students (few or no prerequisites) by checking the box.
Click anywhere in the course box to see the complete course description — these include the frequency of offering and the prerequisites, if any. Use the browser's back button to return to the list.
Click the three dots to add the course to your stream. It will appear in the right column.
Return to the menu to begin a new search.
After saving a few courses, click on "check schedule" to see how they fill the week. These will appear in the right column.
The schedule will show you conflicts if you have any. We recommend that you bookmark 10-12 courses before you meet with your advisor in August.
Once you have 10-12 courses, share your stream with your advisor. Click Share, then choose people. Type your advisor's last name in the search box and click "go." Check the box beside their name. You can decide what level of access you want to give them in the top left drop down. Read is the default. Save and click "next," then save and click "done."
To search for more courses, click the menu.